ENRICH YOUR CES EXPERIENCE!
CES IS THE LARGEST SHOW FOR ICT INDUSTRY CONVERGENCE AND CONSUMER SOLUTION, WILL YOU BE READY THIS YEAR TO LAUNCH YOUR INNOVATION?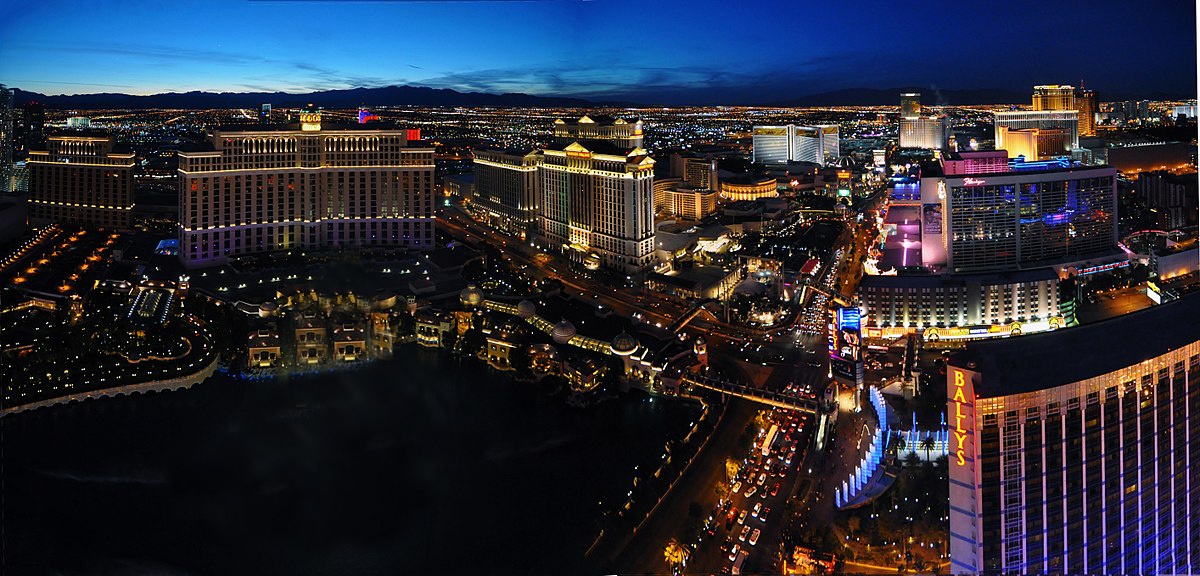 ENRICH in the USA is launching its new program as a vehicle for setting up promising EU deep-tech entrepreneurs, high-growth startups and SMEs in the US West Coast's vibrant startup and innovation ecosystem. The goal of the program is to help them prepare their market entry as well as their business development/product development plan and then connect with the #1 Business / Corporate Development "all-tech" ecosystem in the world; and to identify ideal partners, investors and first customers to build their US activity upon/with.
The target: We are looking for EU entrepreneurs who would like to launch their "dual" activity in the USA, that is to say opening a presence in the USA while keeping the head structure in Europe, in the next 12 to 18 months. The program will be managed by the ENRICH in the USA West Coast Hub (San Francisco Center and associated partners or local "ambassadors") that will provide guidance on market research, planning, and offer advisory resources, and introductions to potential technological/financial/marcom corporate partners, seed-funding/equity based acceleration programs, business angels and VCs for sources of funding, but also for possible Proofs of Concept (PoC) or Pilots.