ENRICH in the USA Centres
ENRICH in the USA established a West Coast Centre in San Francisco, an East Coast Centre in Boston and a Federal Center in Washington, DC, to help EU R&I actors to immerse themselves in the top US ecosystems for business development and corporate development, as well as connect with the largest tech firms, Fortune 500's and government agencies. These Centres serve as key "connectors" supporting foreign R&I actors on the ground wishing to fully access the welcoming and nurturing US ecosystems.
Three physical Centres providing work space have been launched:
(1) In San Francisco at Runway Innovation Hub
(2) In Boston at the Cambridge Innovation Centre
(3) In Washington DC at NCURA's headquarters
West Coast Centre
The West Coast Center was officially opened with the launch of the ENRICH in the USA Network in January 2018 in San Francisco, CA. It is located in close proximity to the largest and oldest innovation and entrepreneurship ecosystem (San Francisco Bay / Silicon Valley) in the heart of San Francisco.
Through its West Coast Centre, ENRICH in the USA has the capacity to build synergies and connects ENRICH in the USA clients (start-ups, SMES and researchers) to the various stakeholders below (some are already ENRICH in the USA partners and Ambassadors):
Accelerators, Incubators, Universities, Schools, and Co-Working Spaces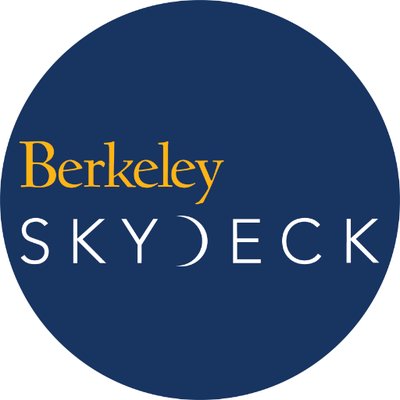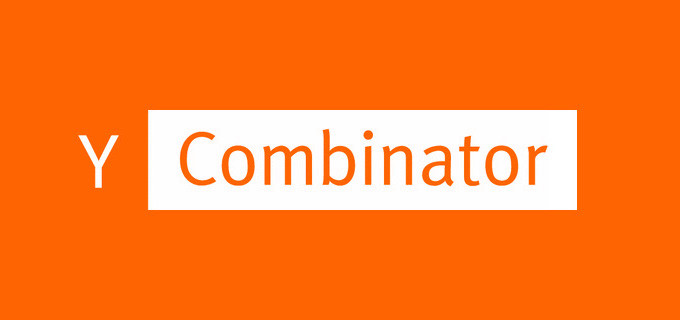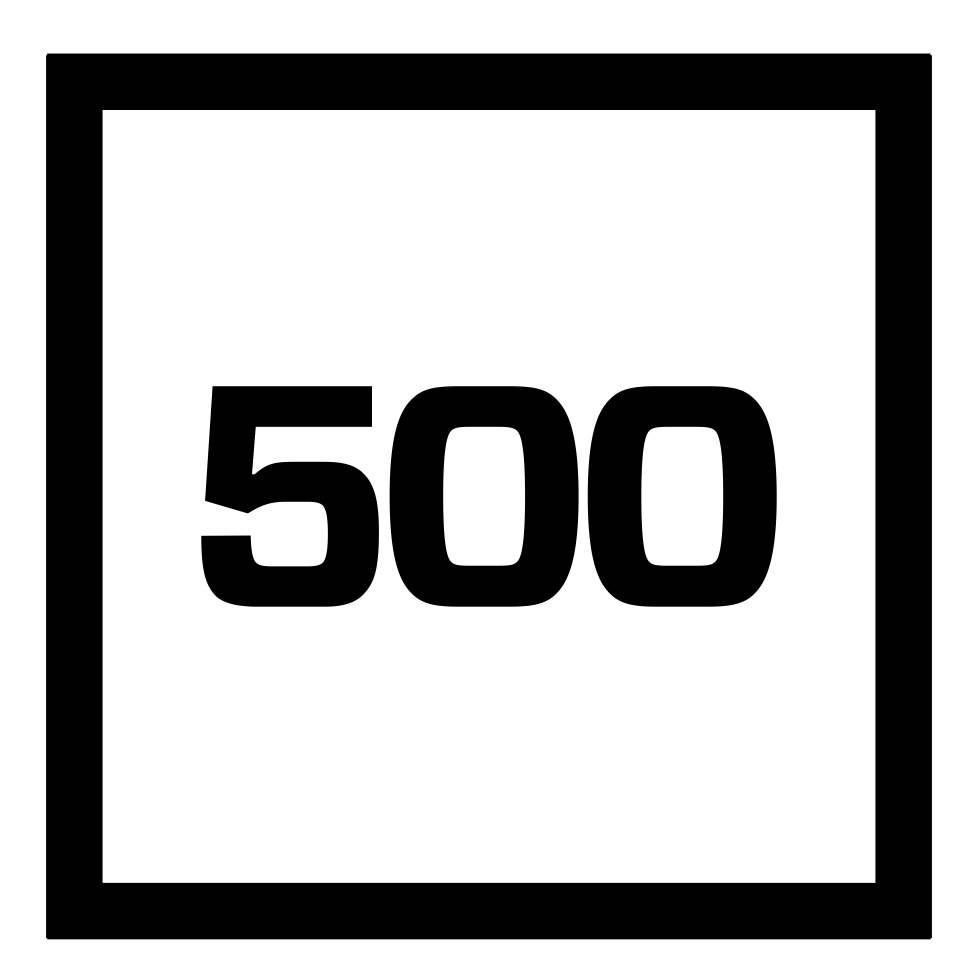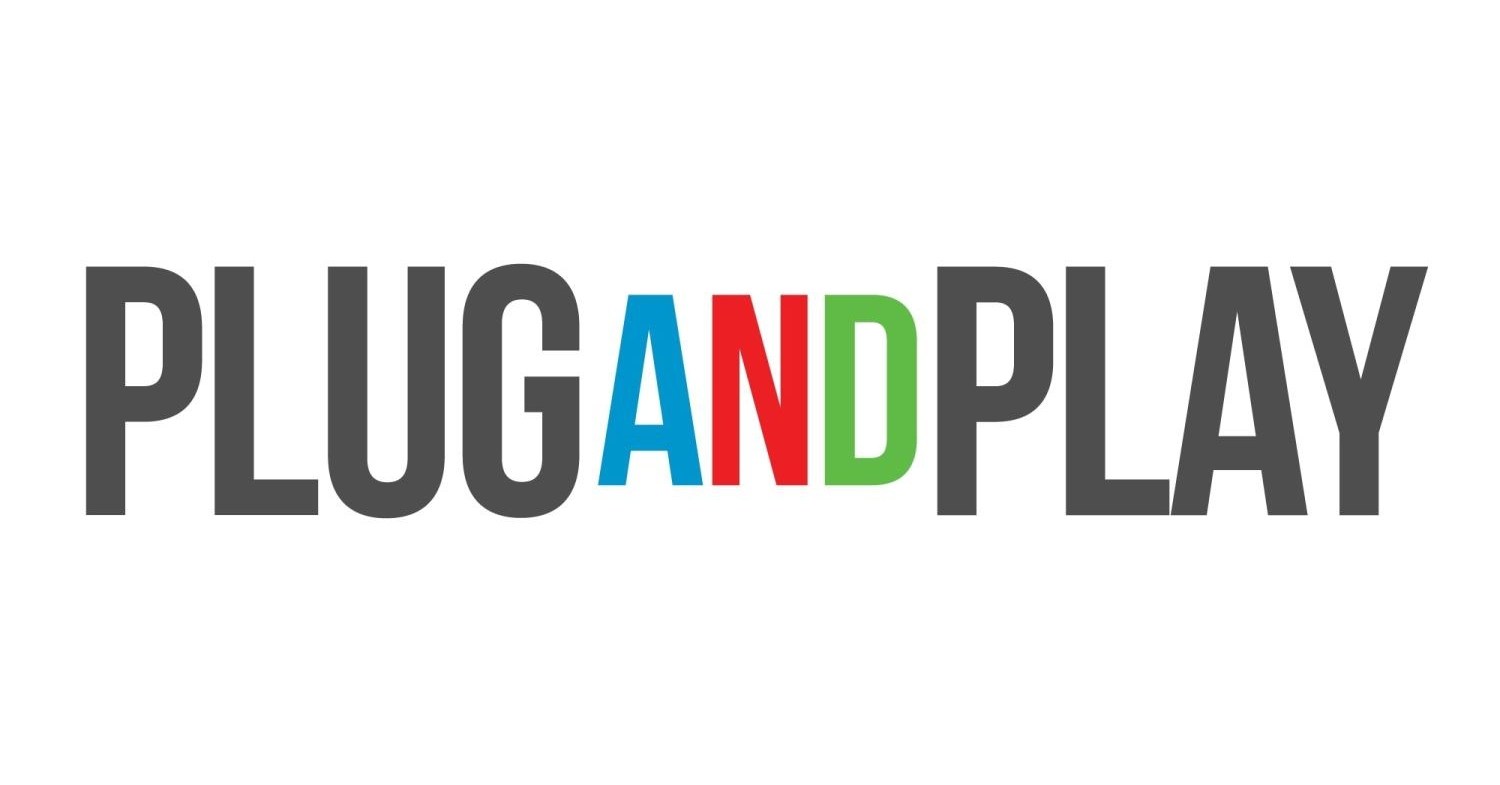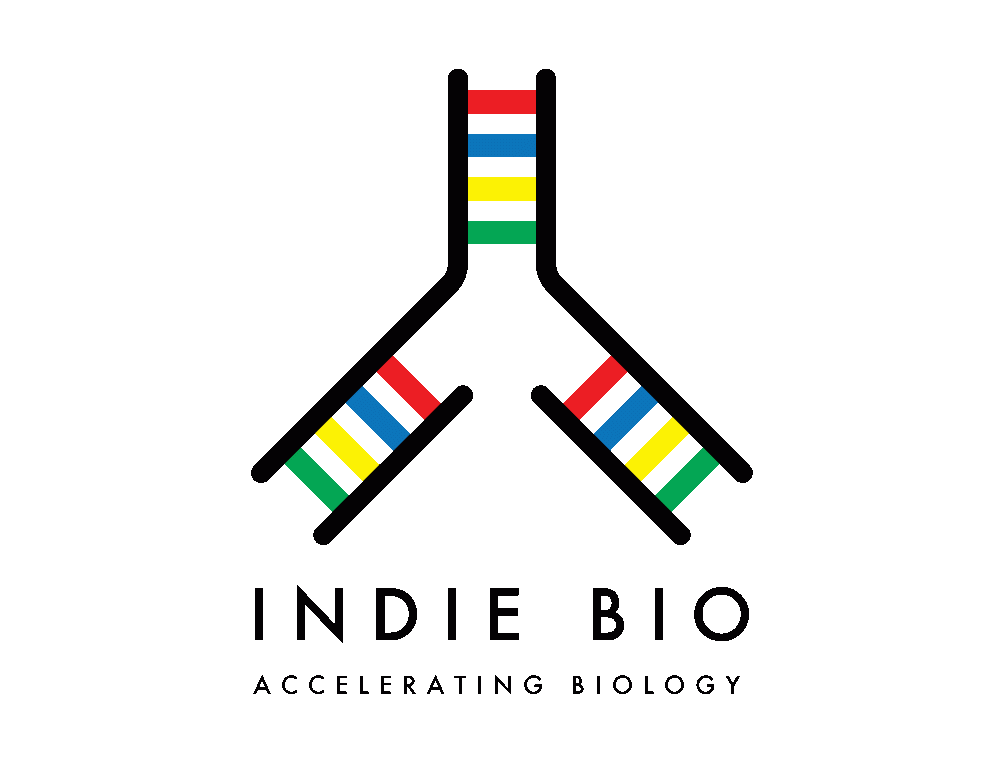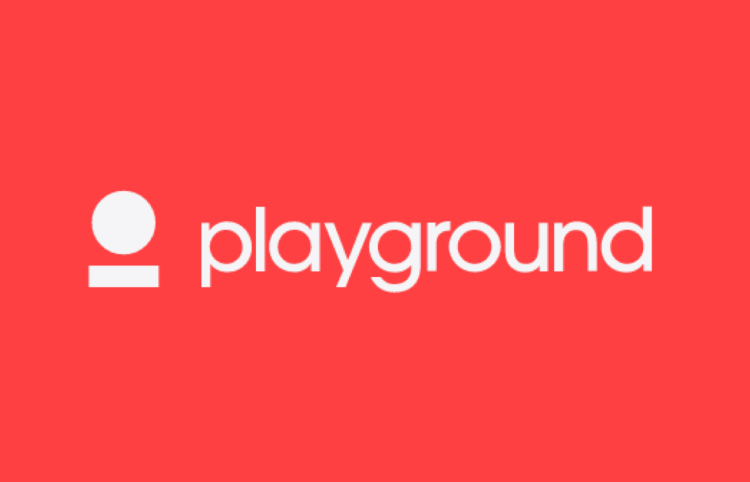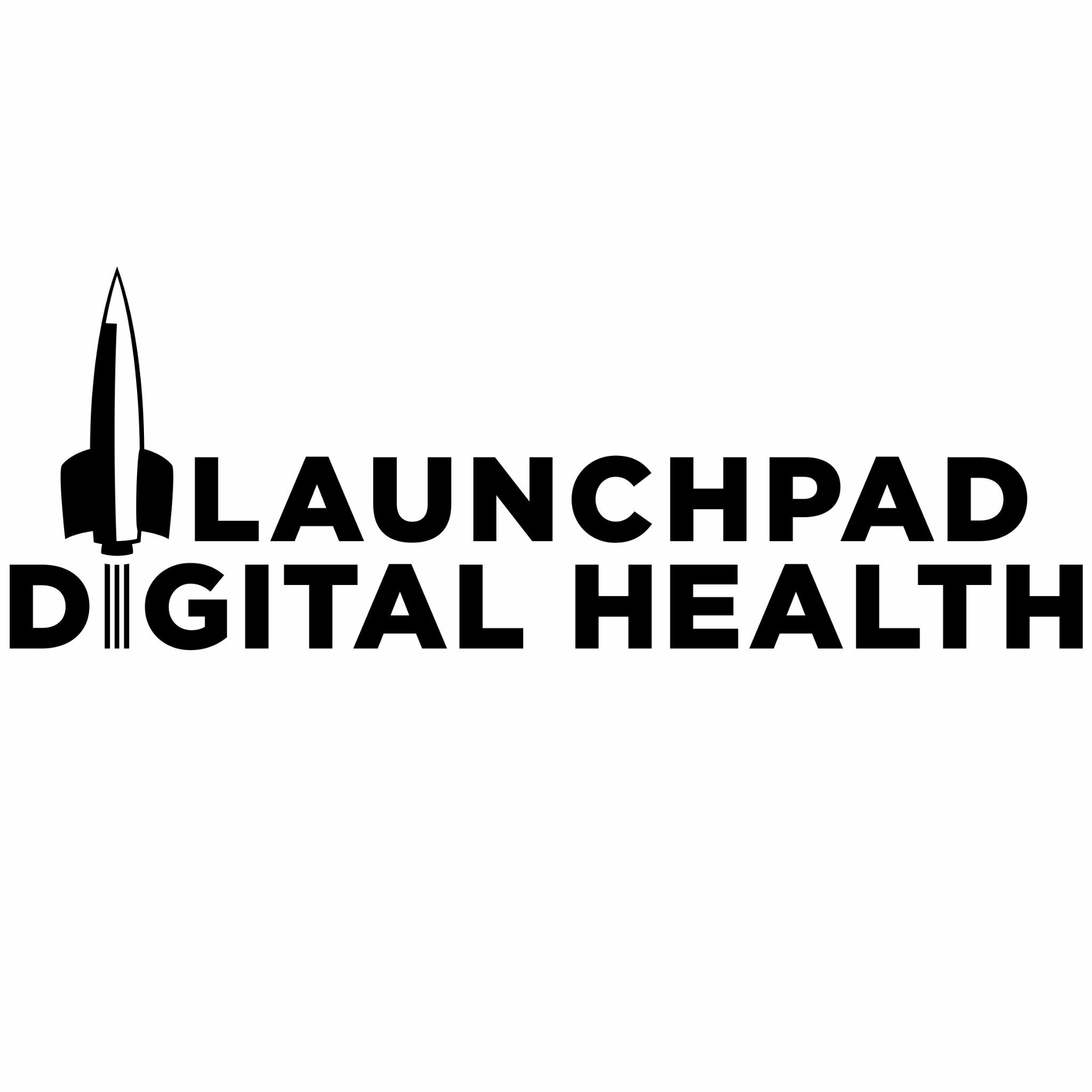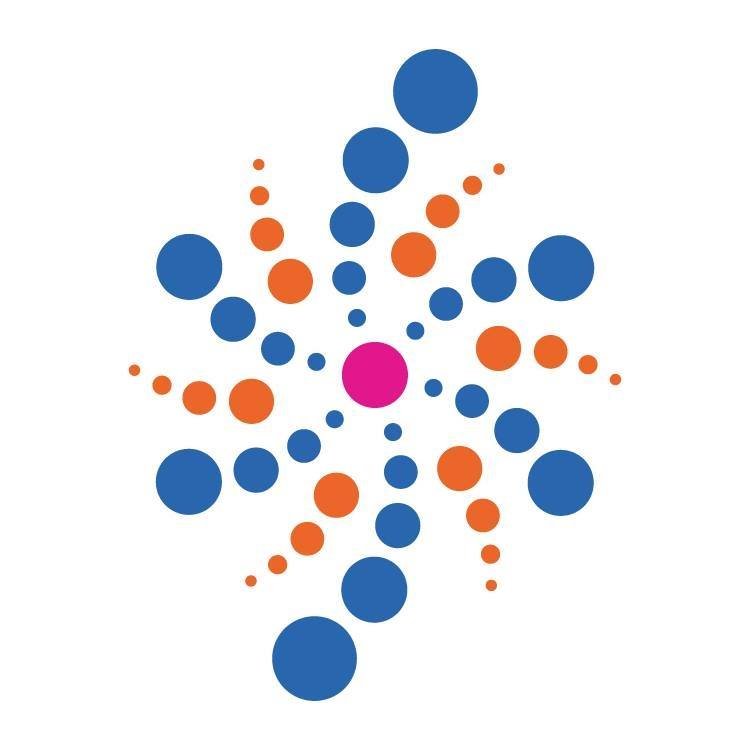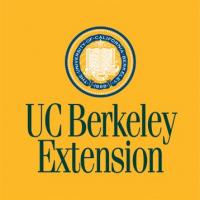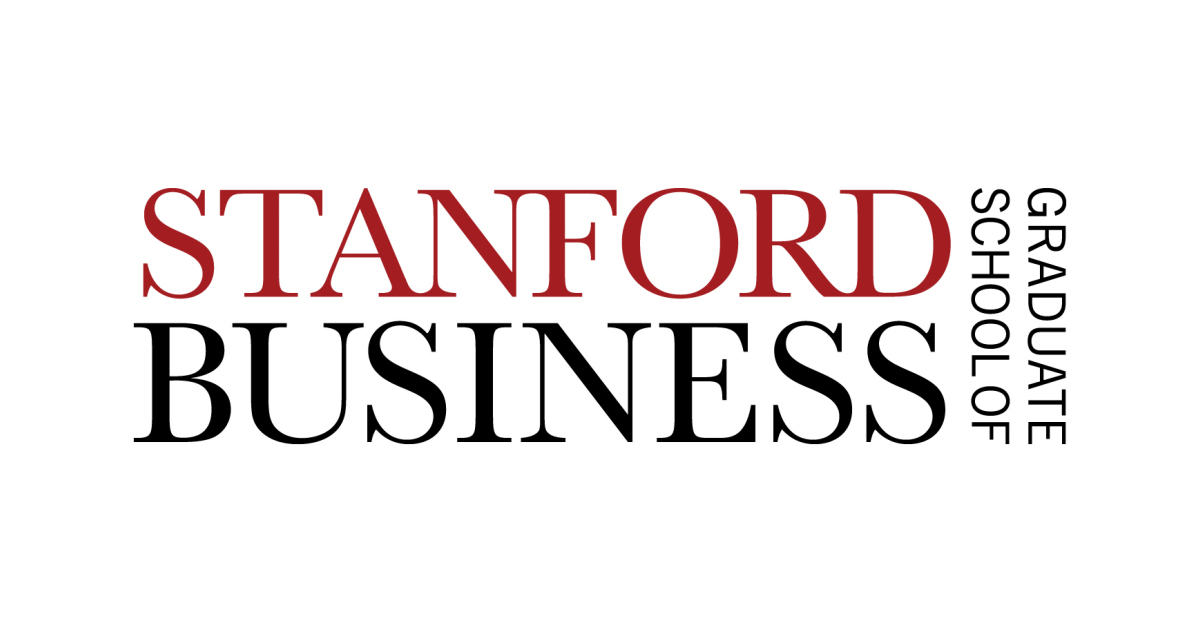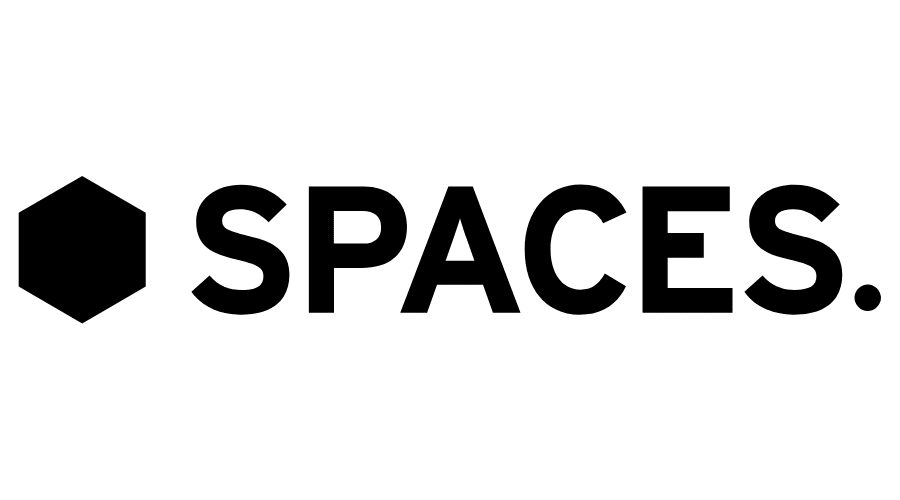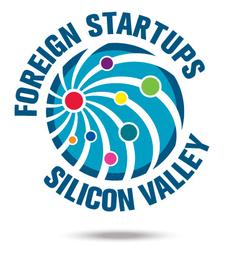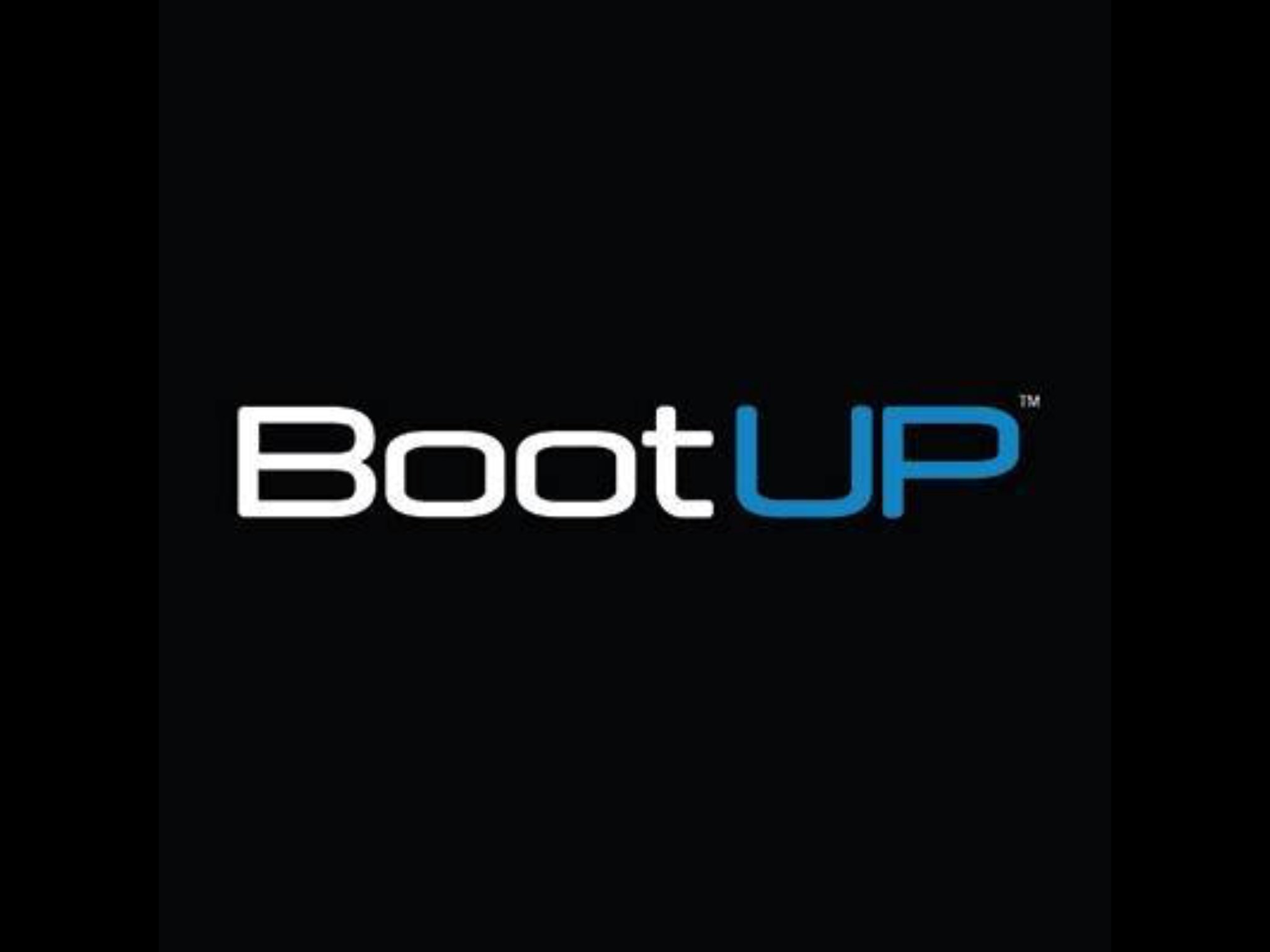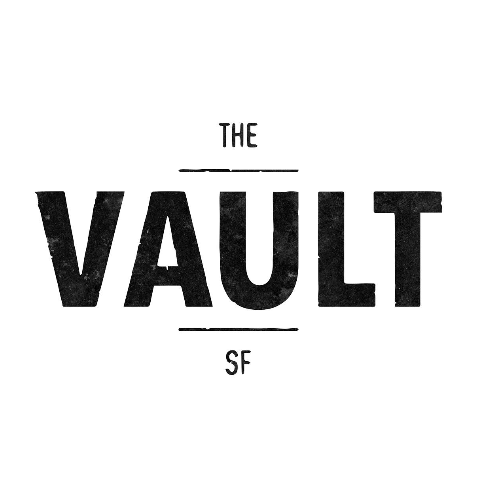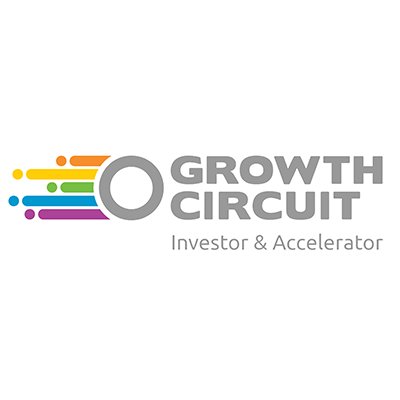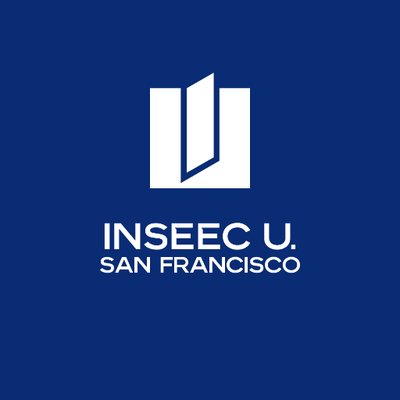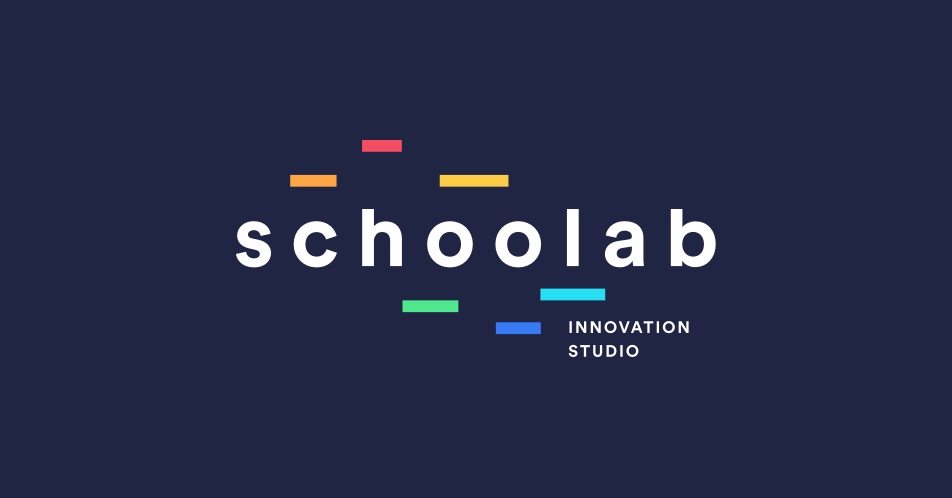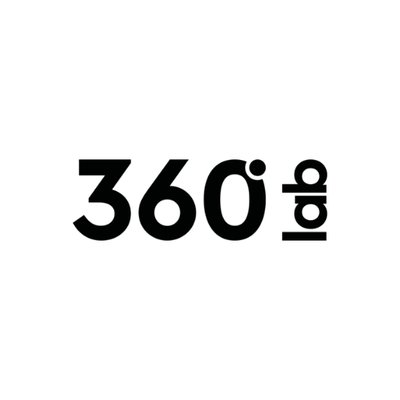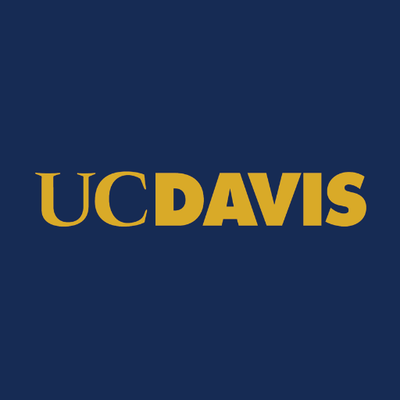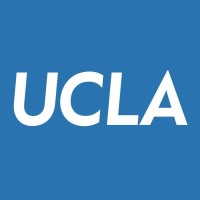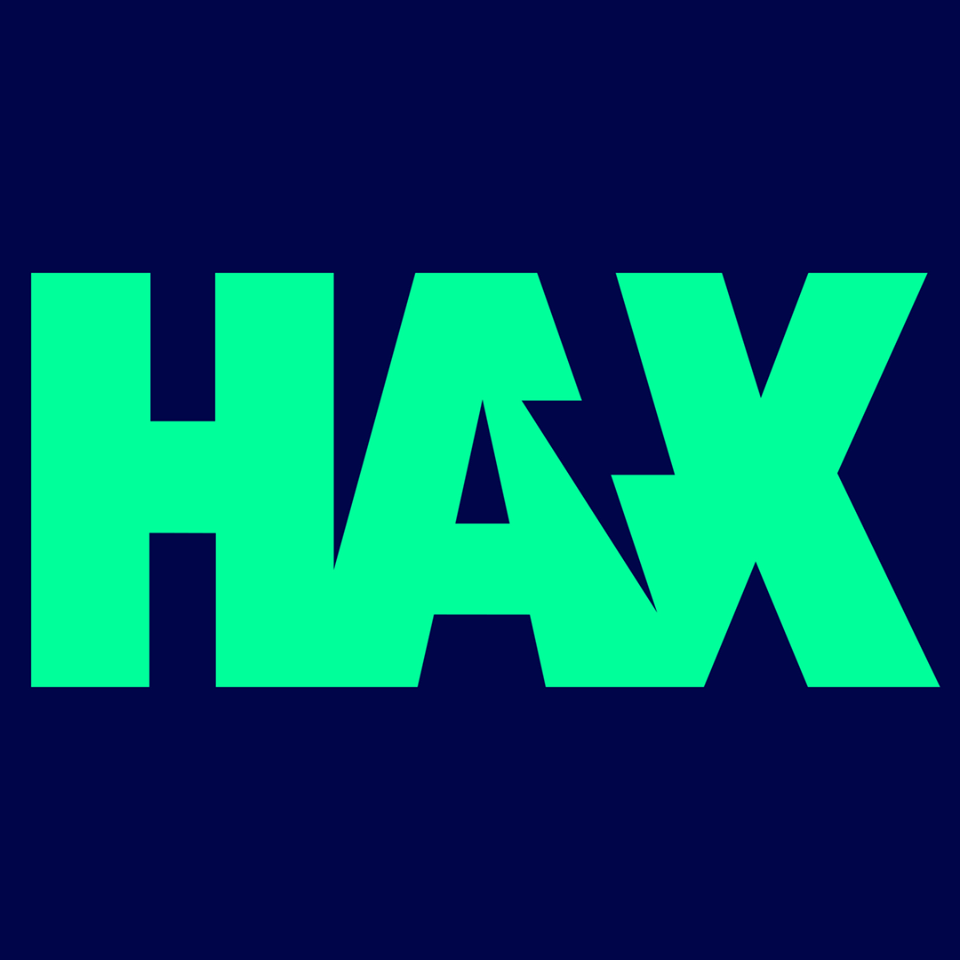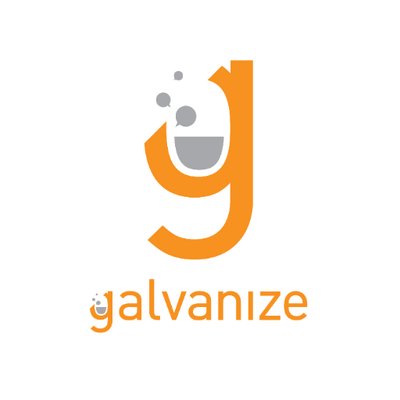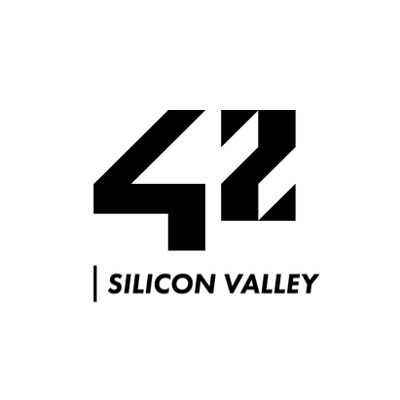 Corporate Innovation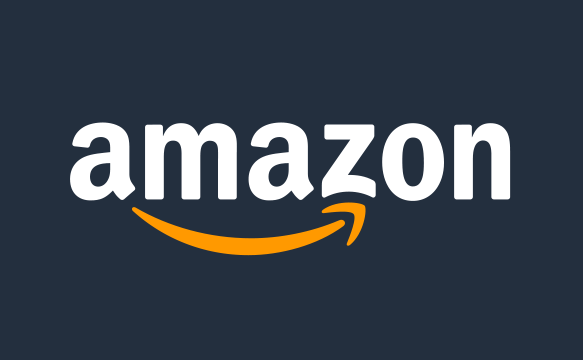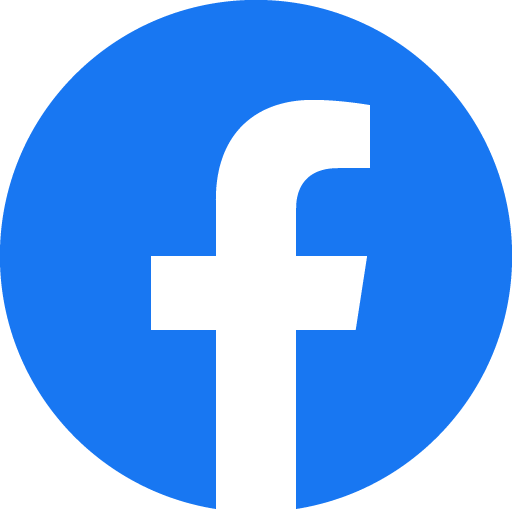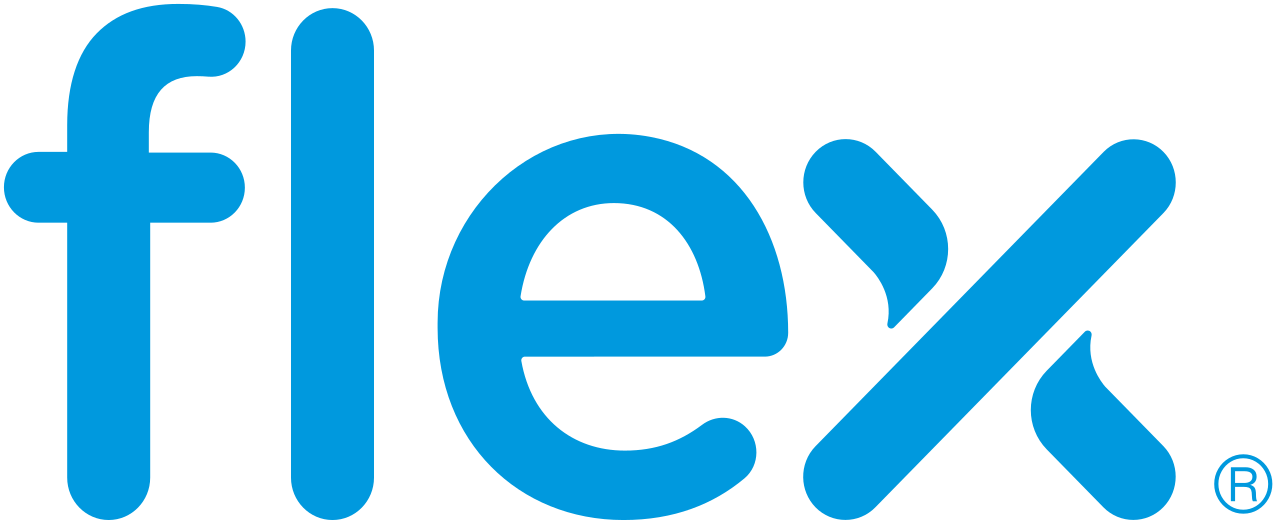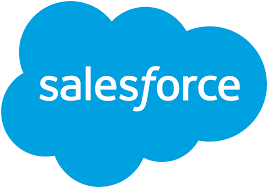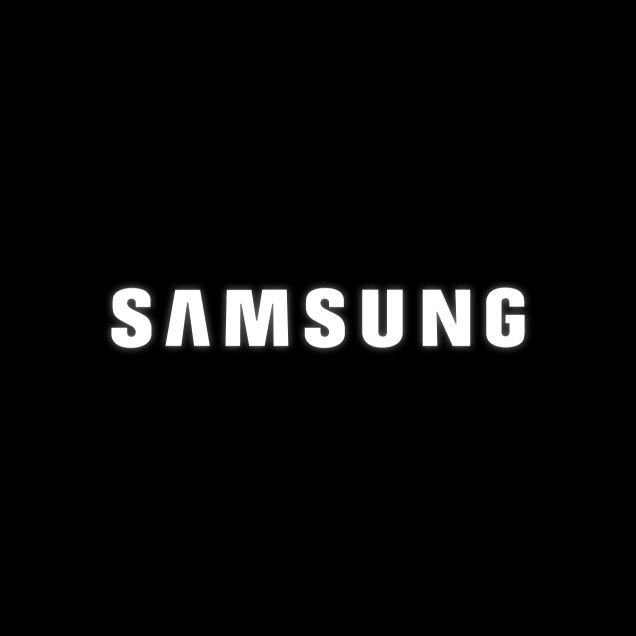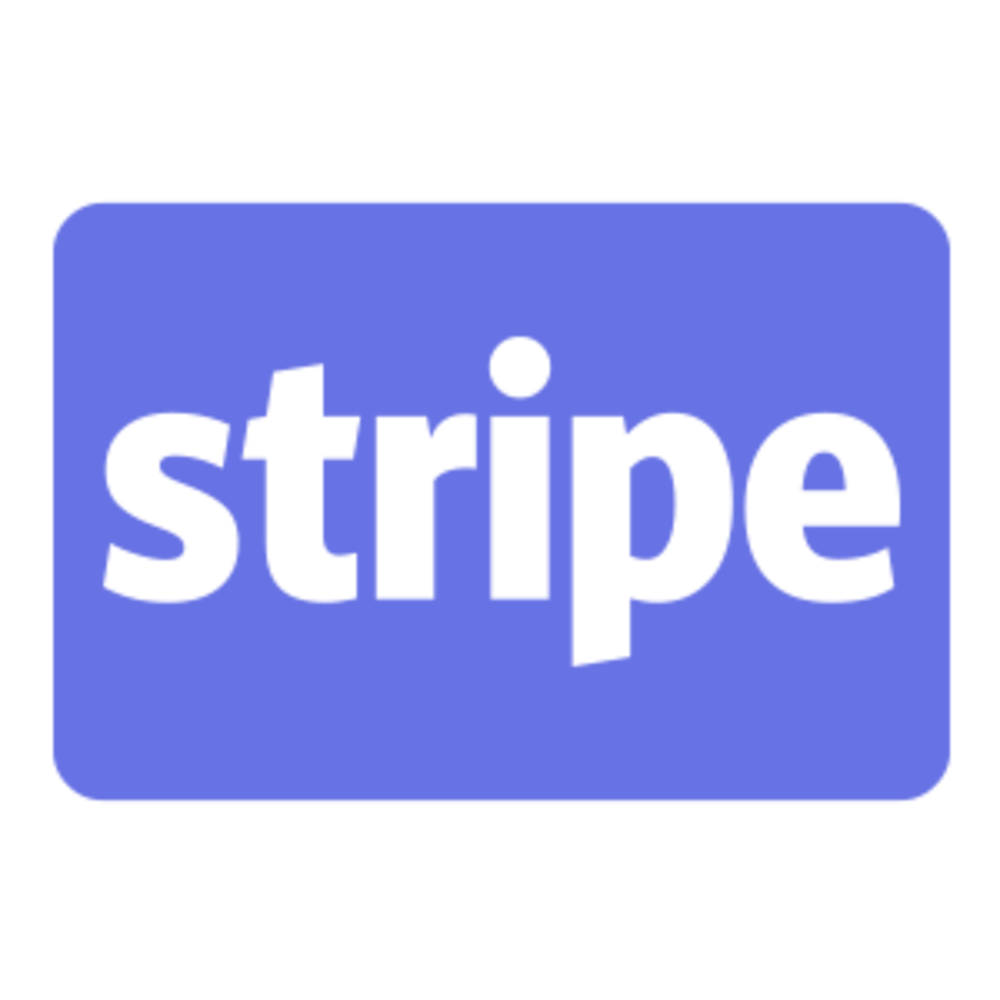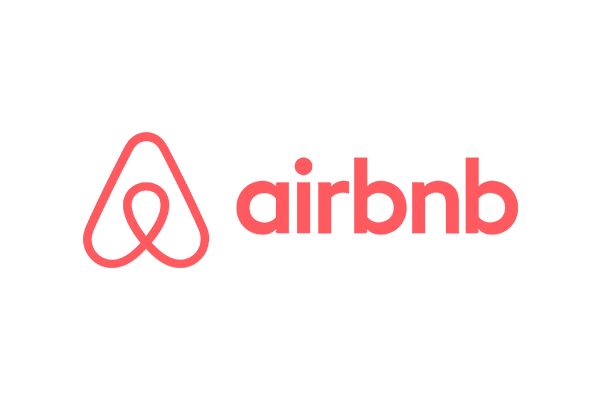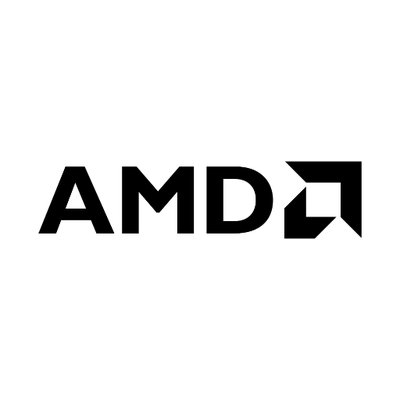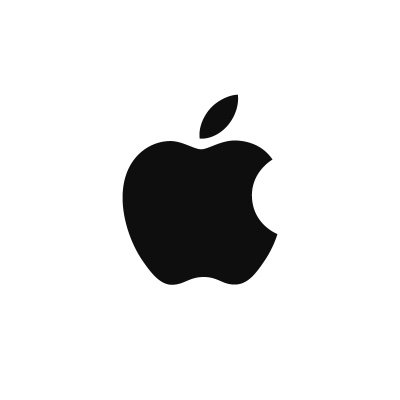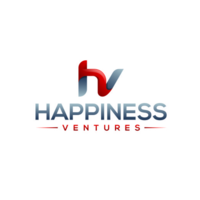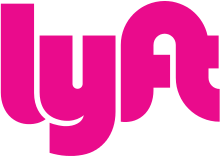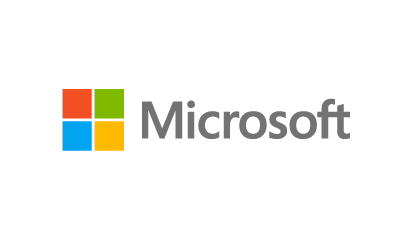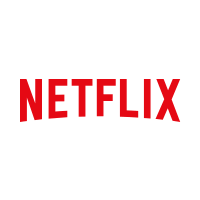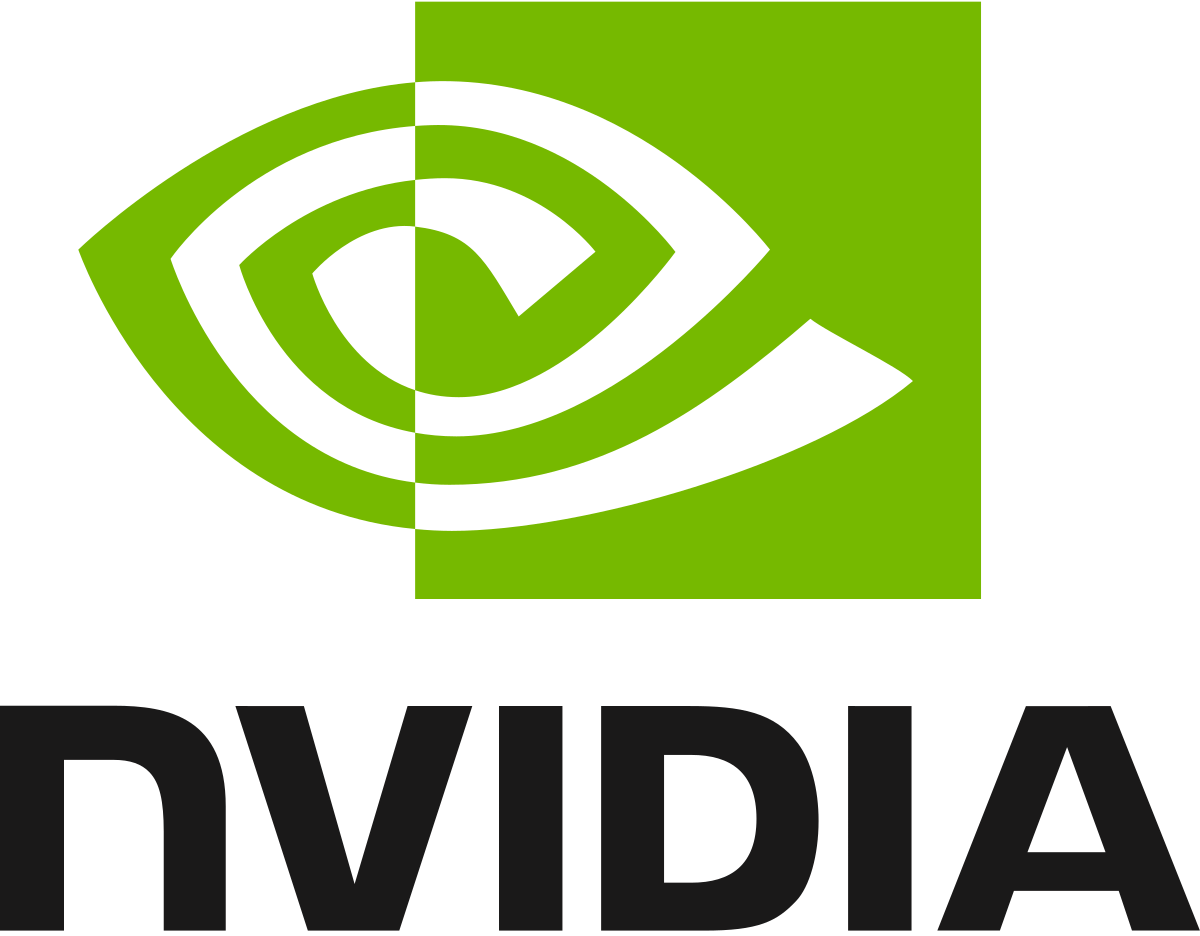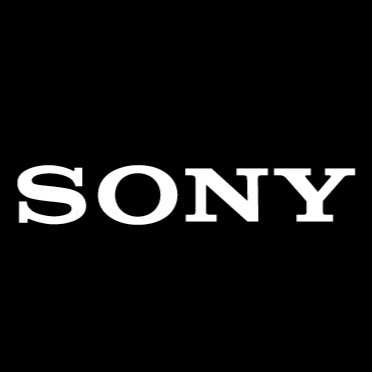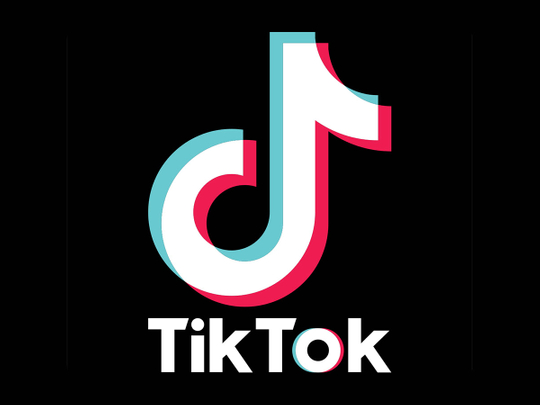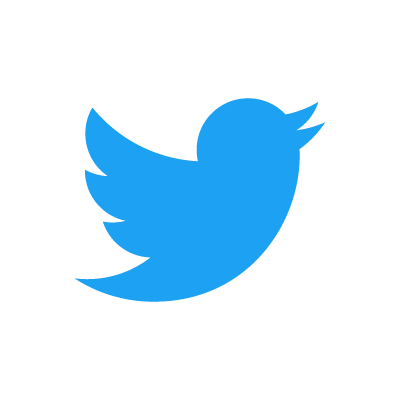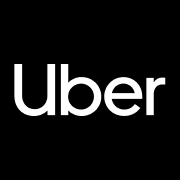 Angel Groups/VC's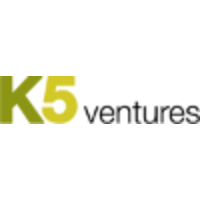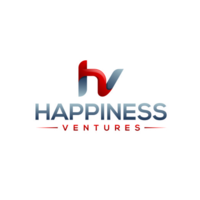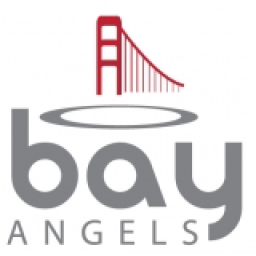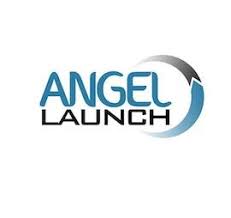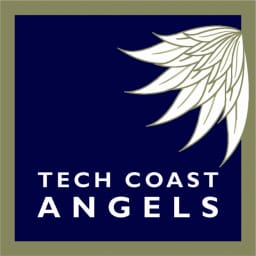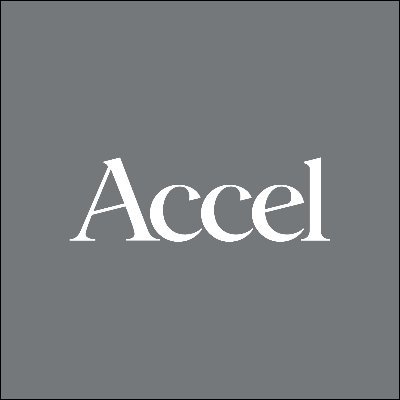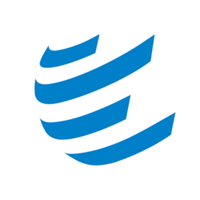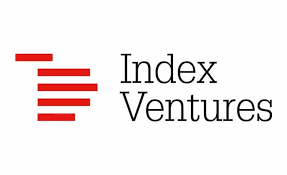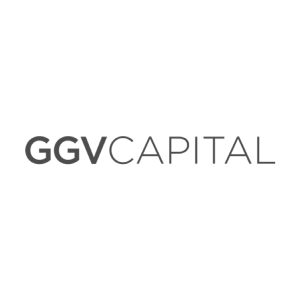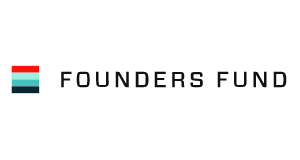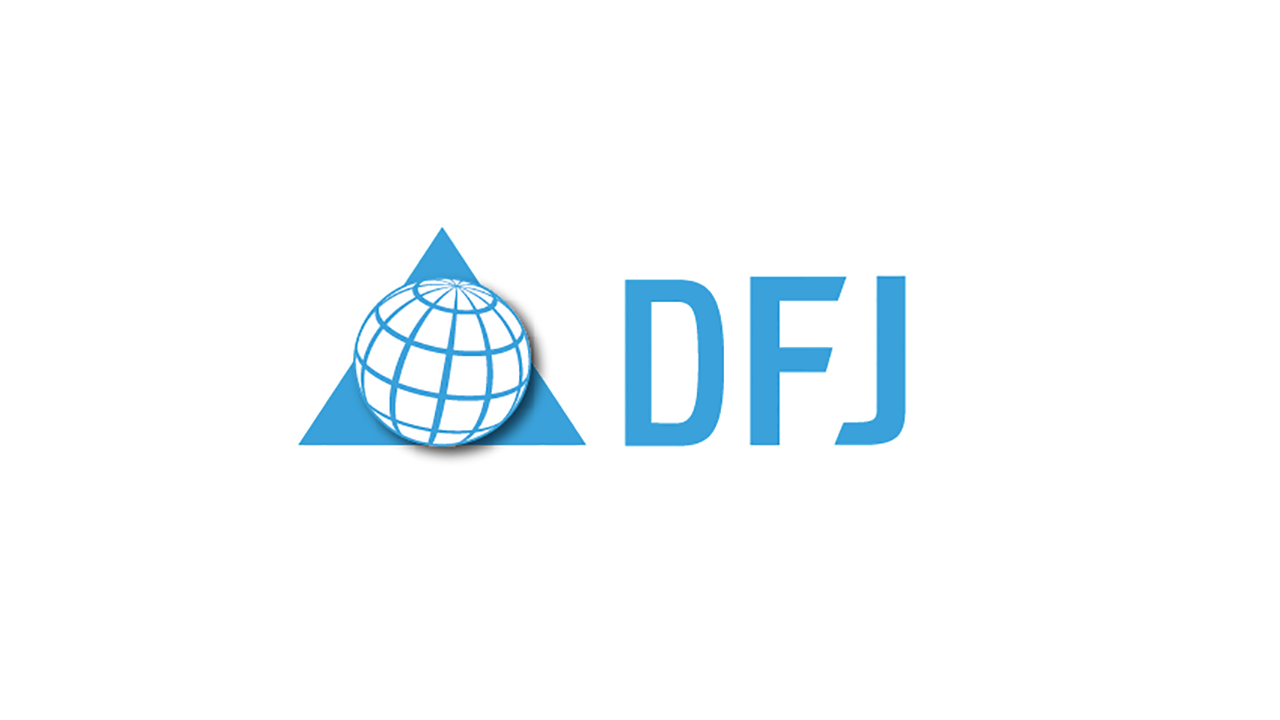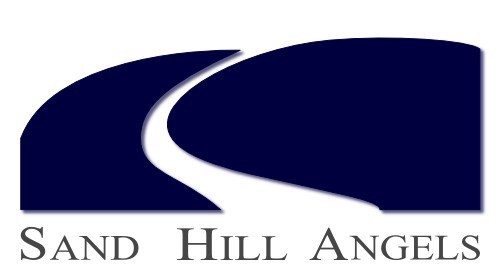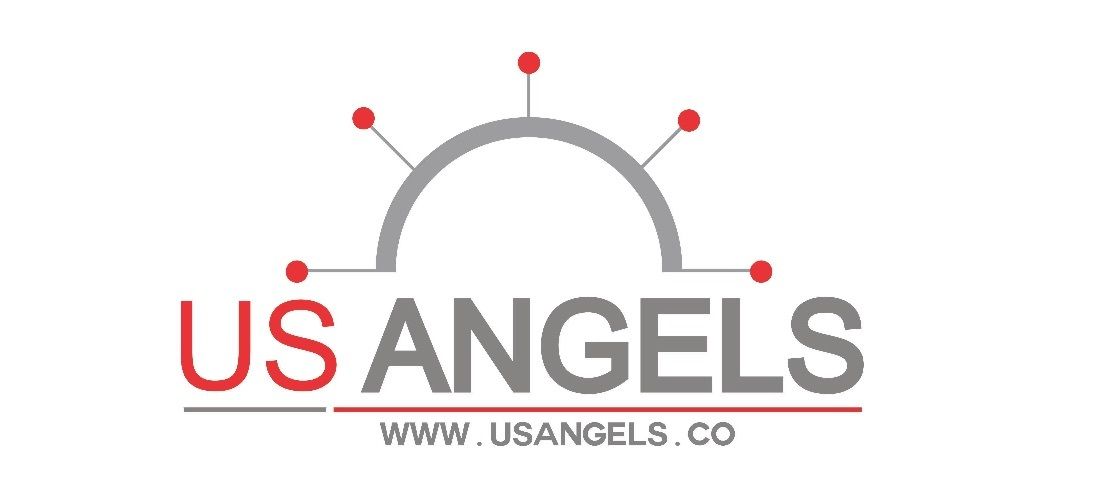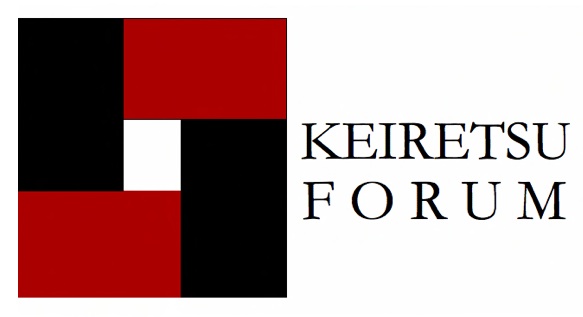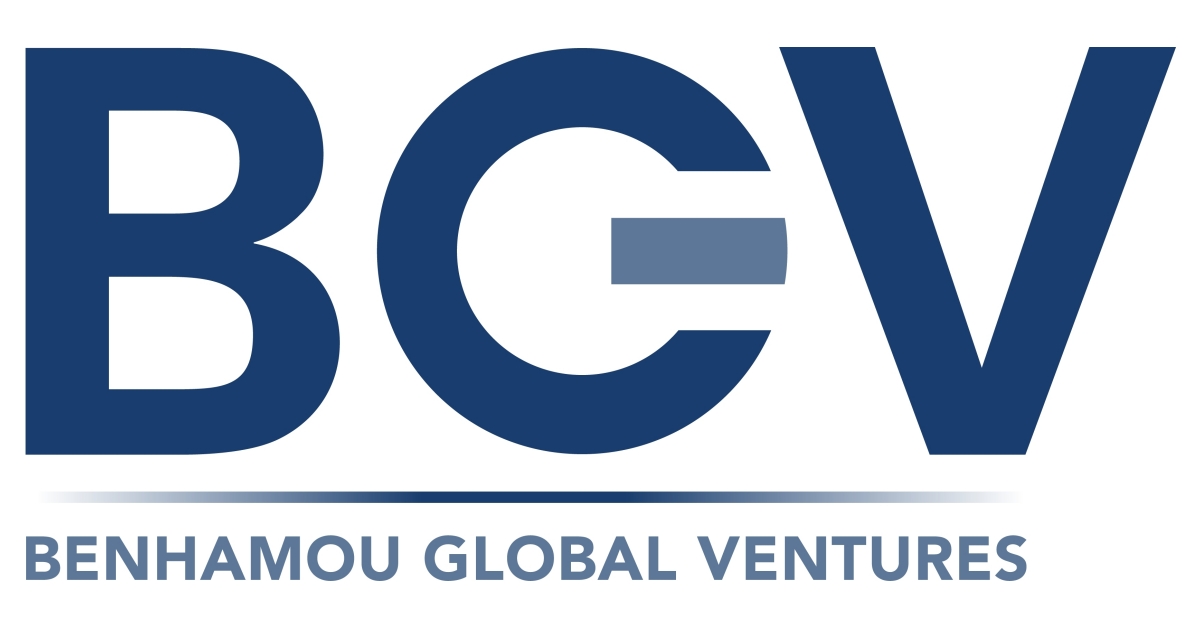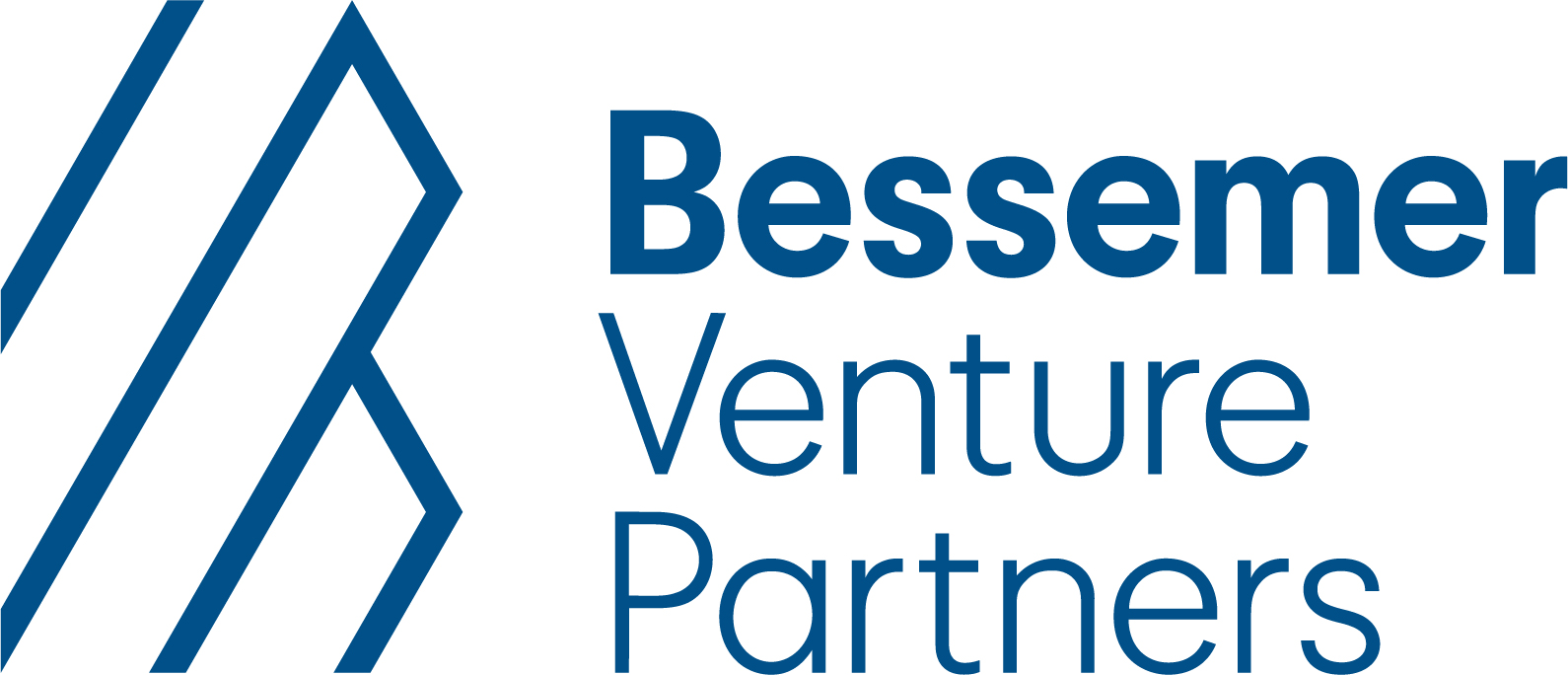 Contact Person: Sebastien Torre
✉ sebastienENRICH@temple.edu
East Coast Centre
The East Coast Centre, opened in October 2018, is located at the Cambridge Innovation Centre (CIC), which has dedicated workspace, co-working spaces as well as partners such as Venture Café, a non-profit which holds weekly entrepreneurship focused events.
Through its East Coast Centre, ENRICH in the USA has the capacity to build synergies and connects ENRICH in the USA clients (start-ups, SMES and researchers) to the various stakeholders below (some are already ENRICH in the USA Ambassadors):
Accelerators, Incubators, Universities, Schools, and Co-Working Spaces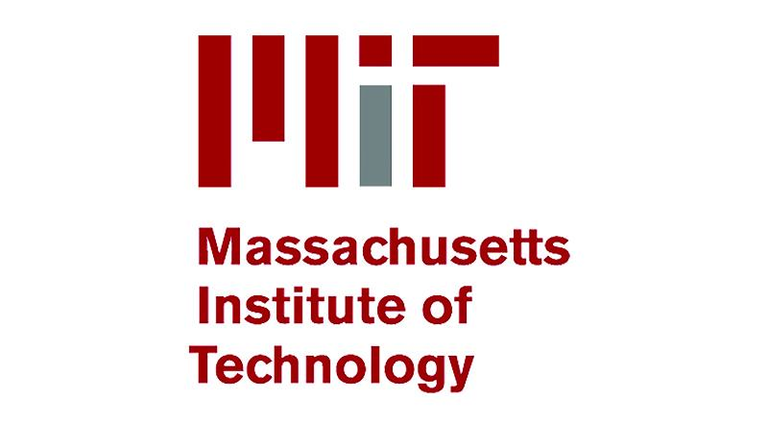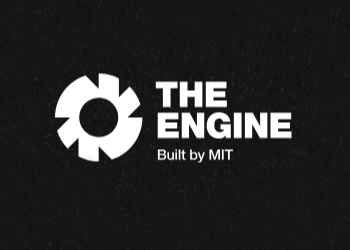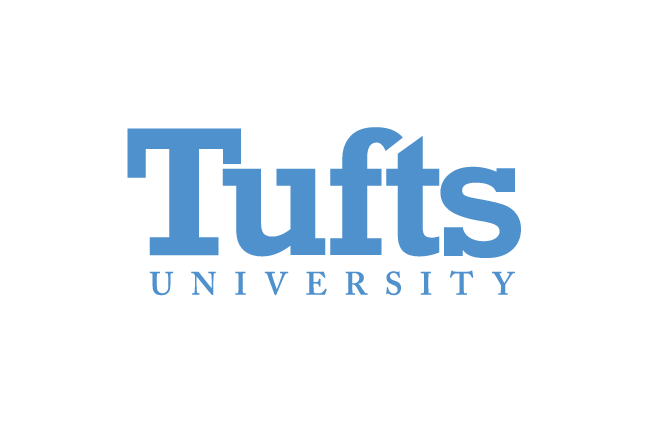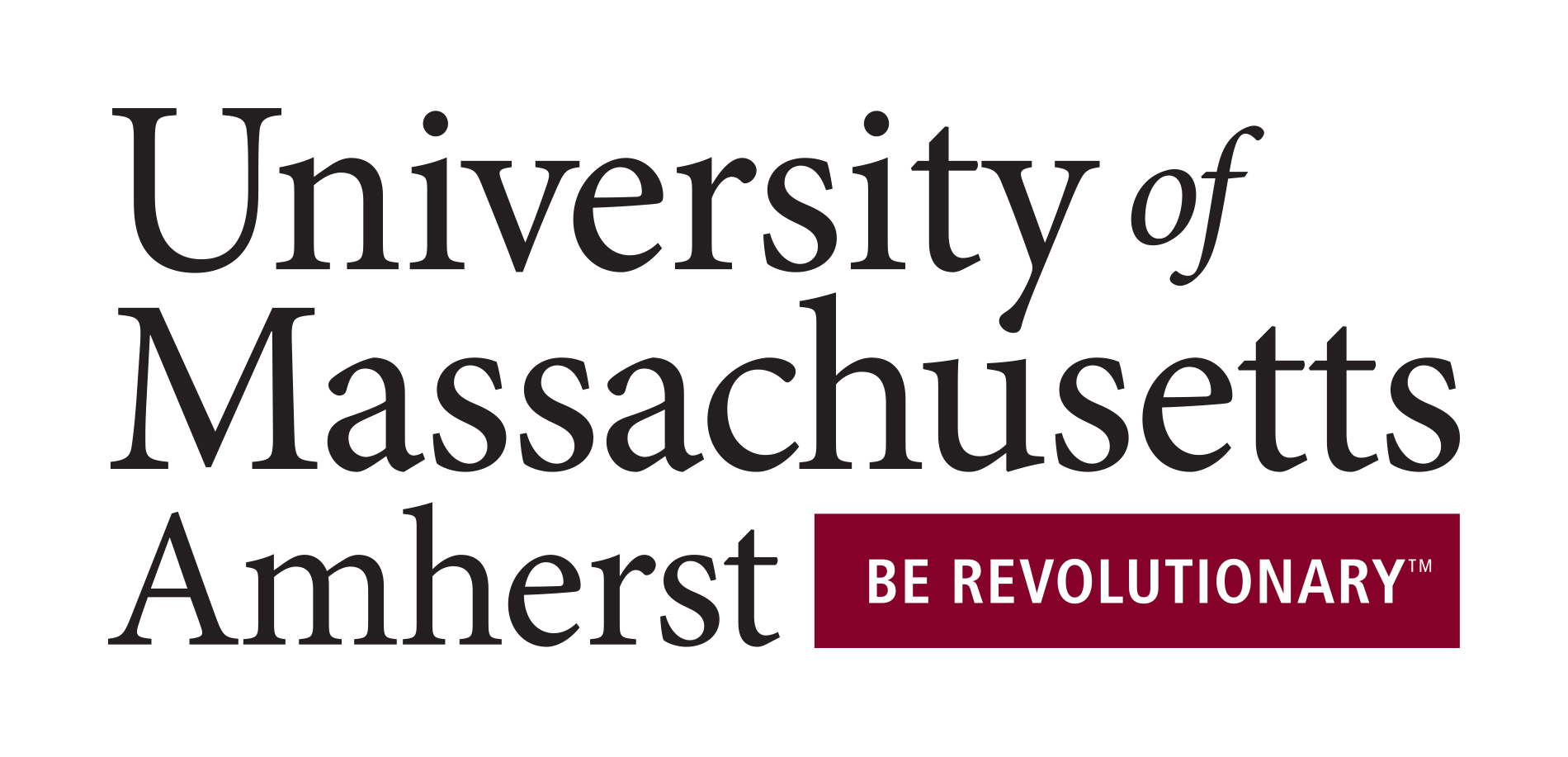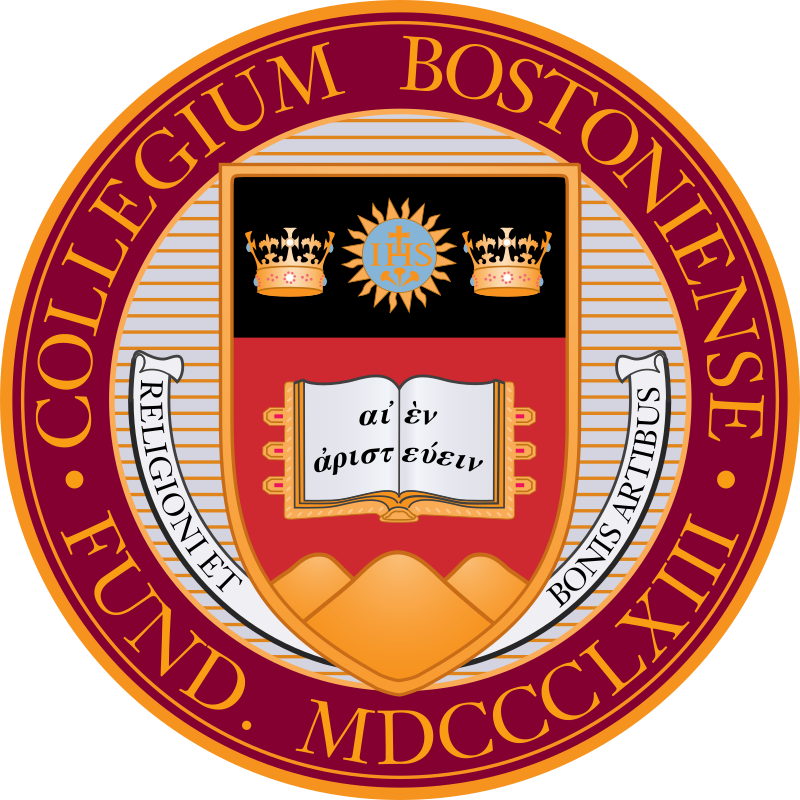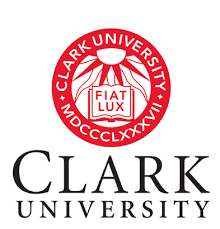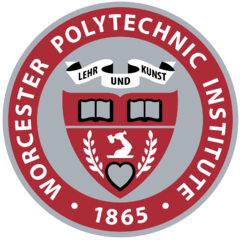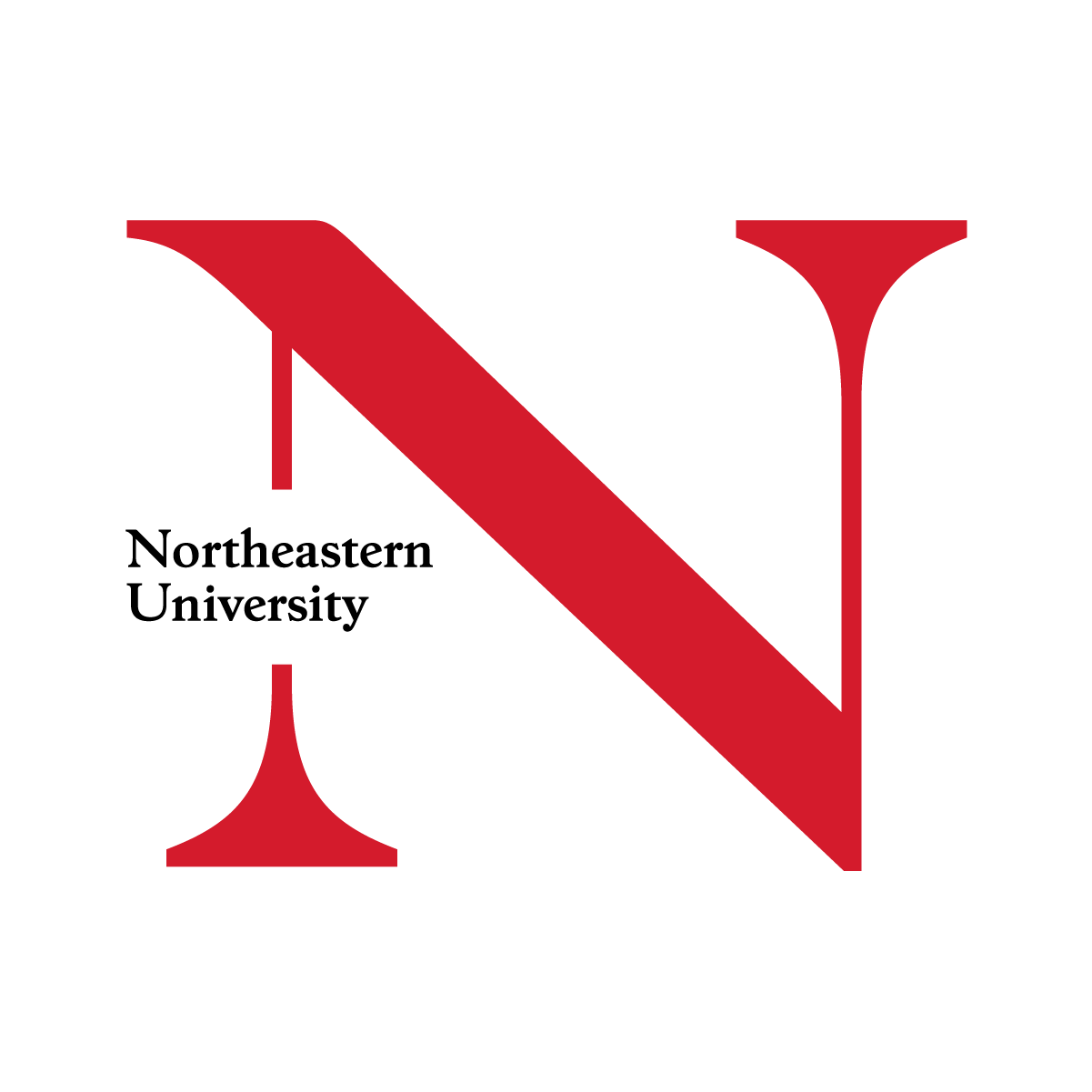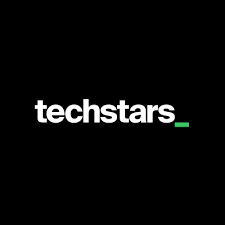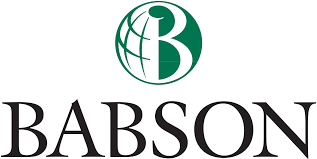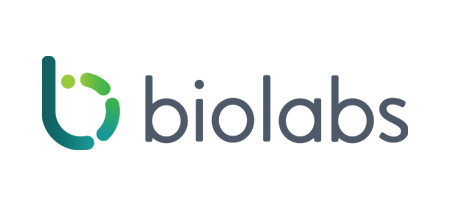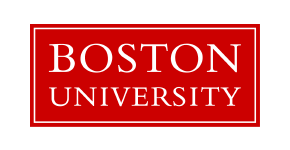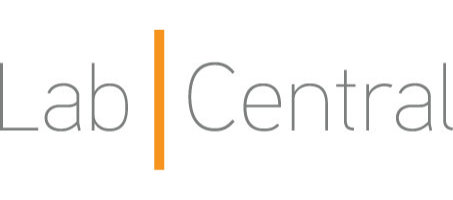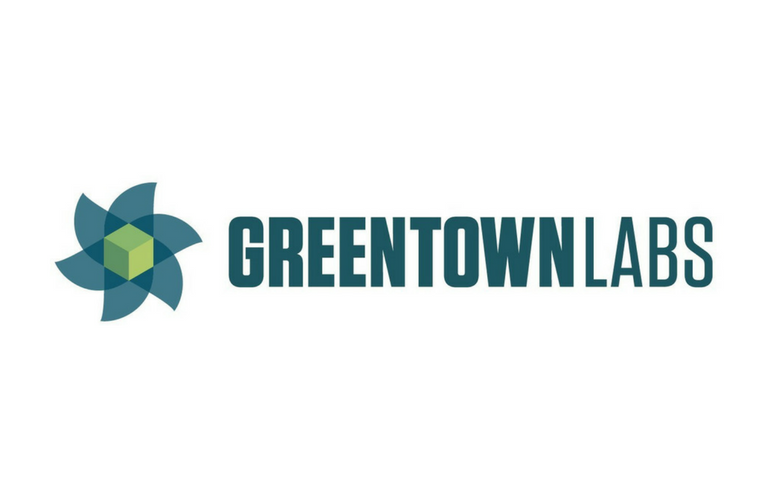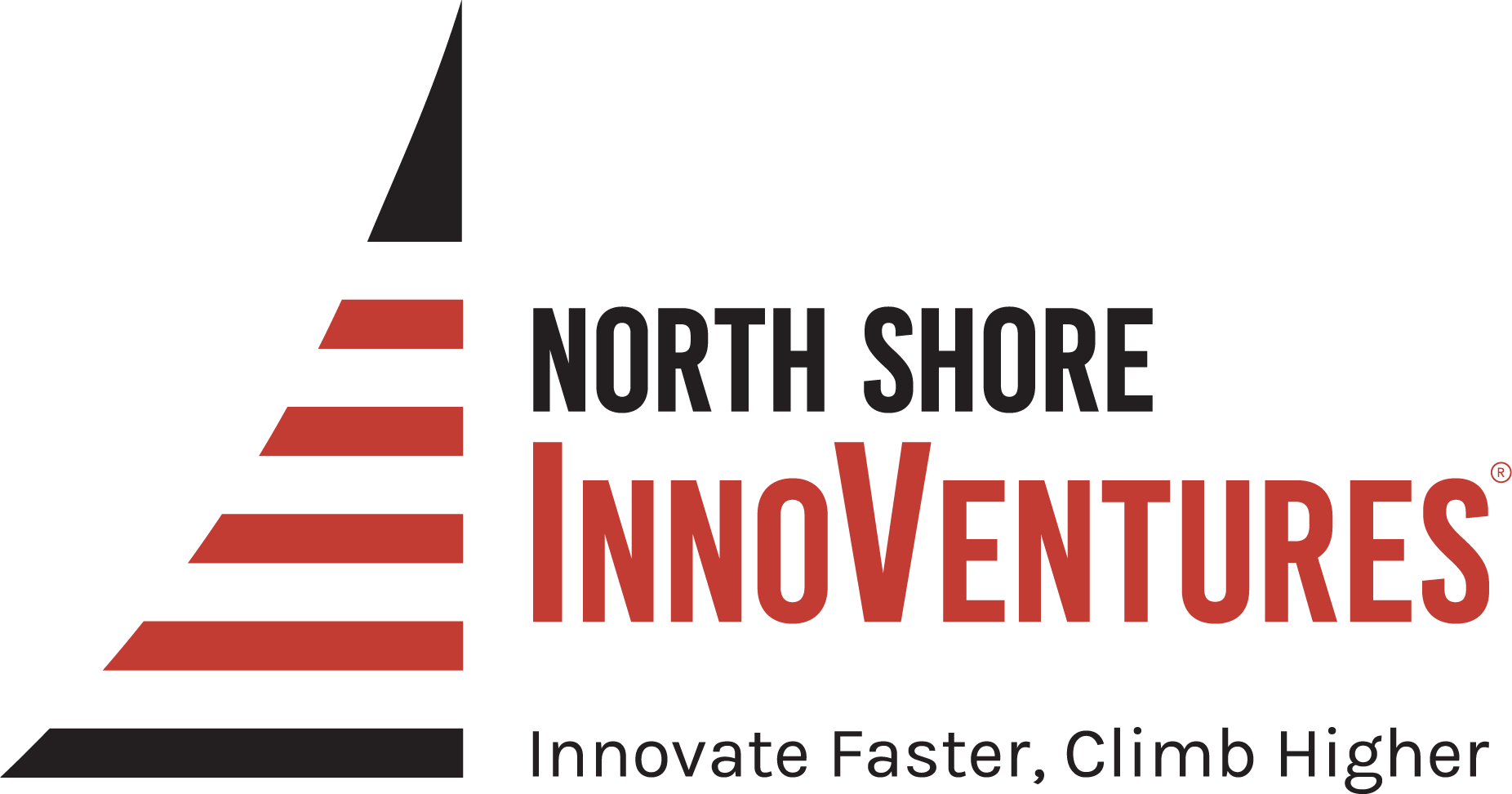 Corporate Innovation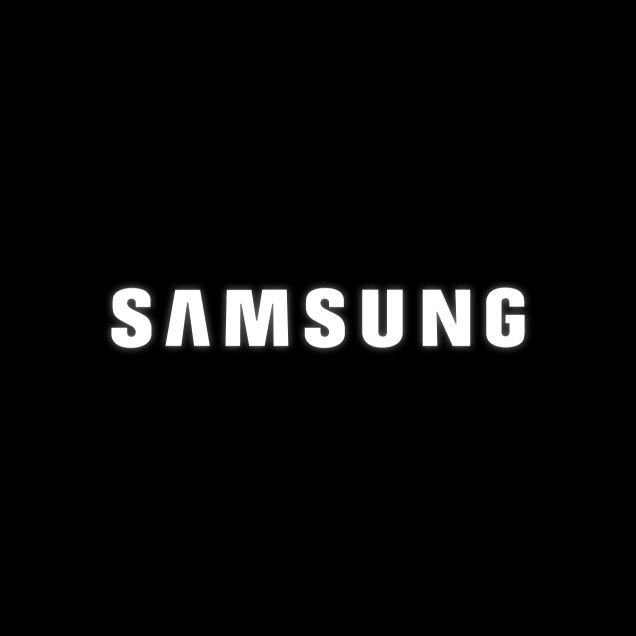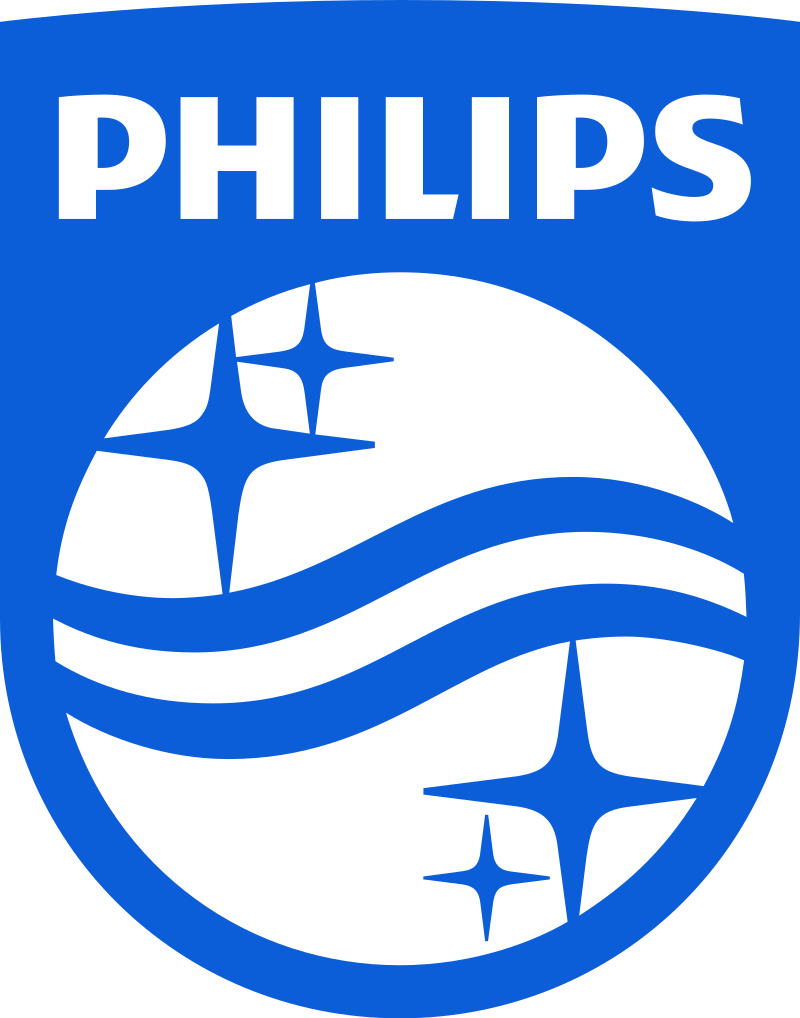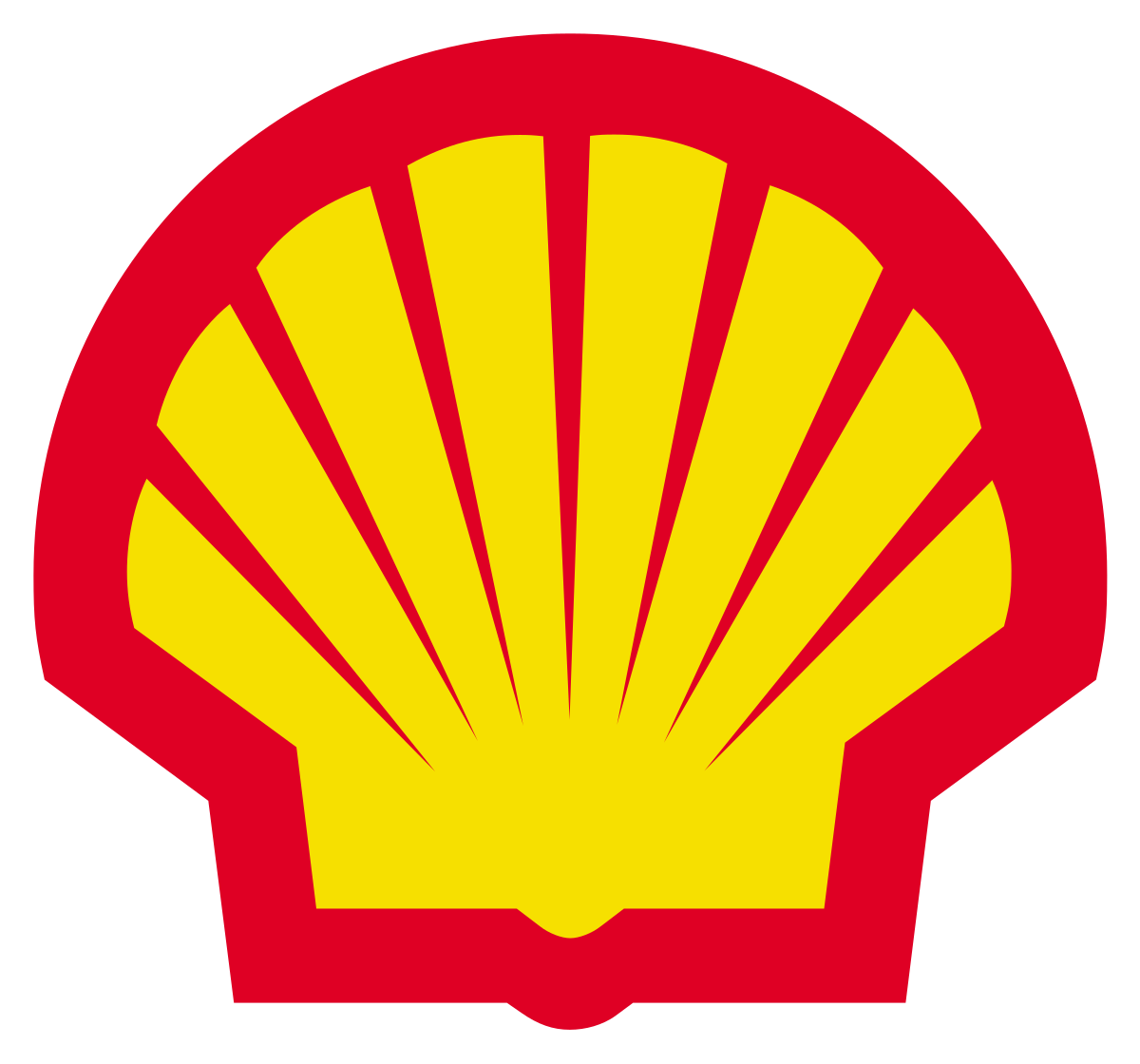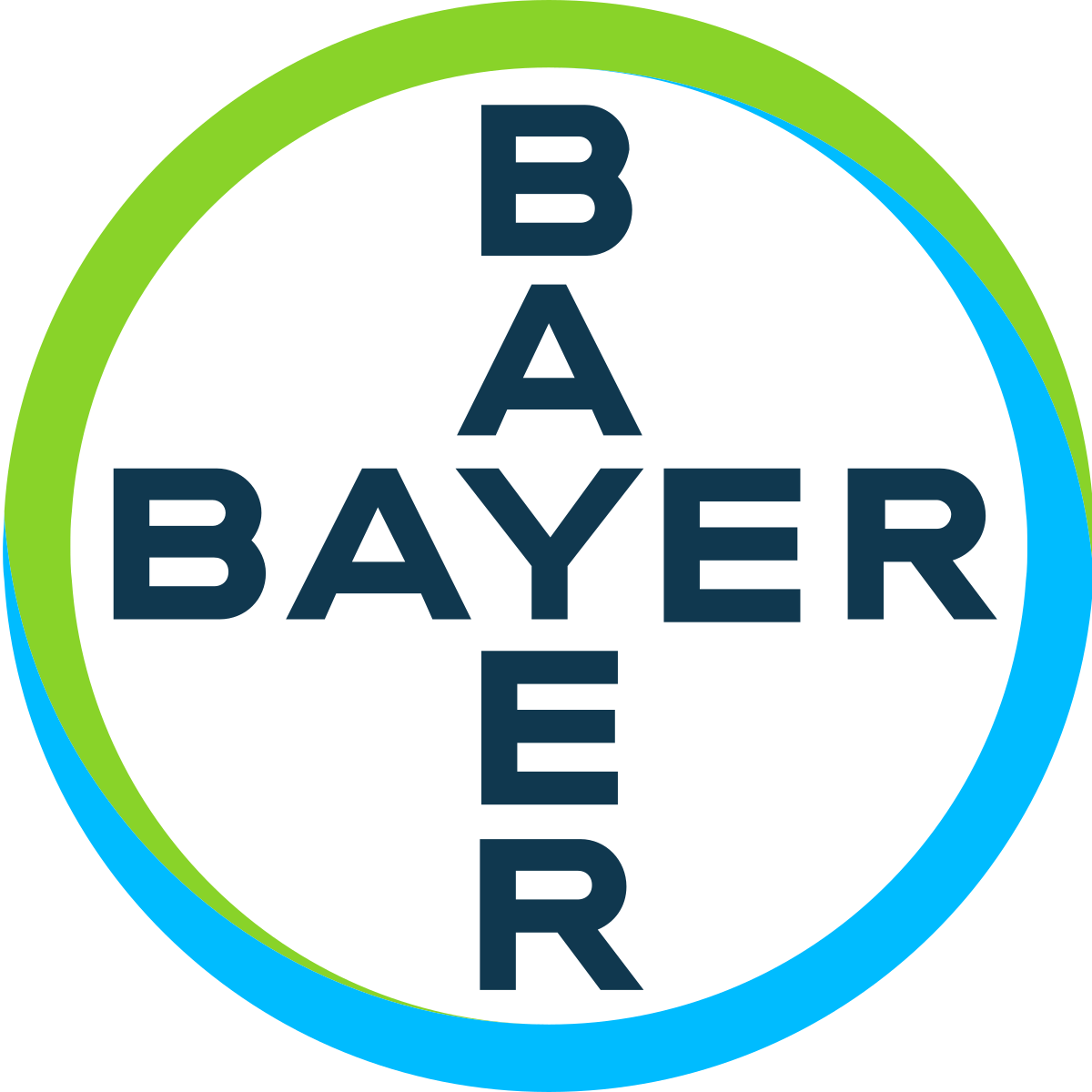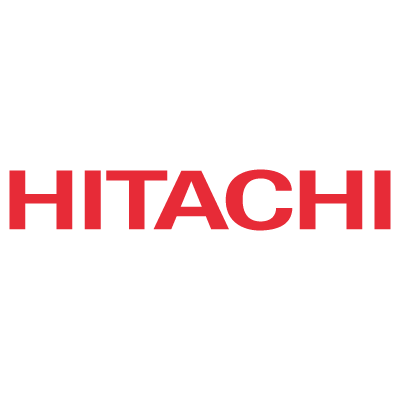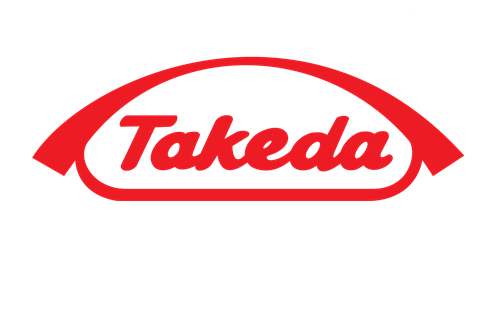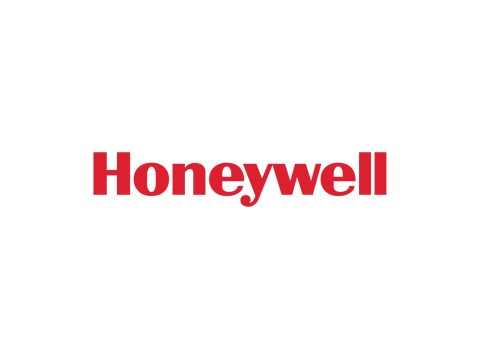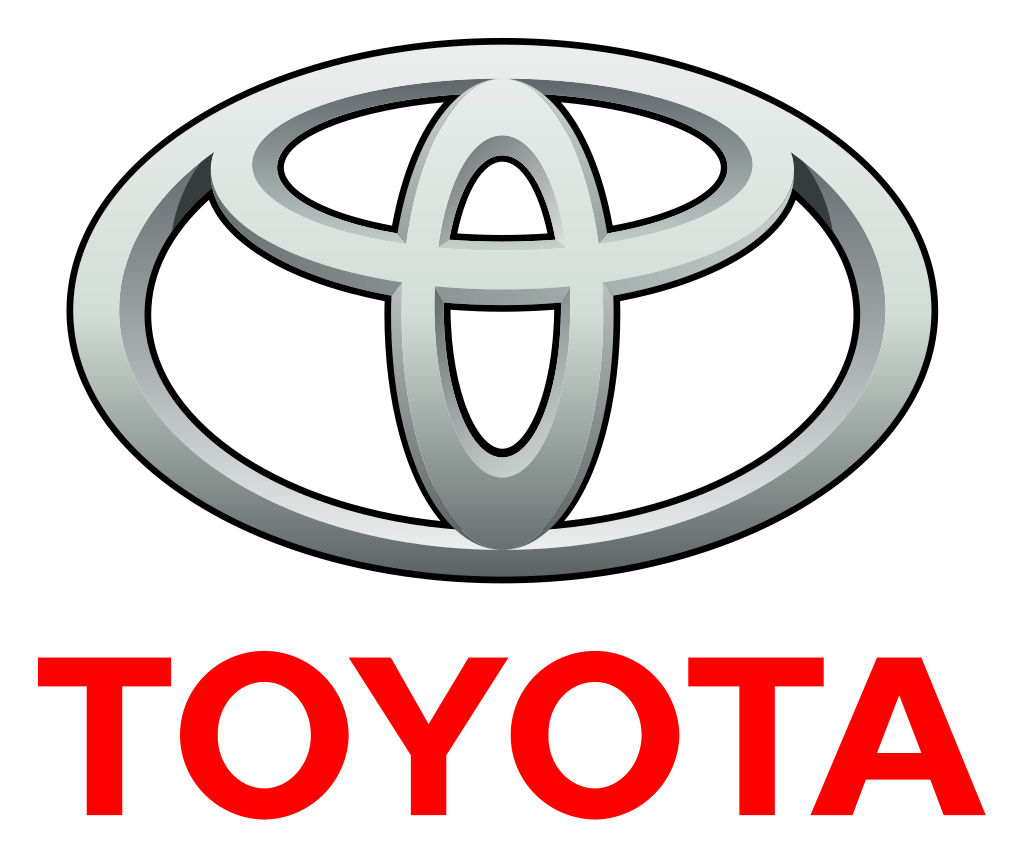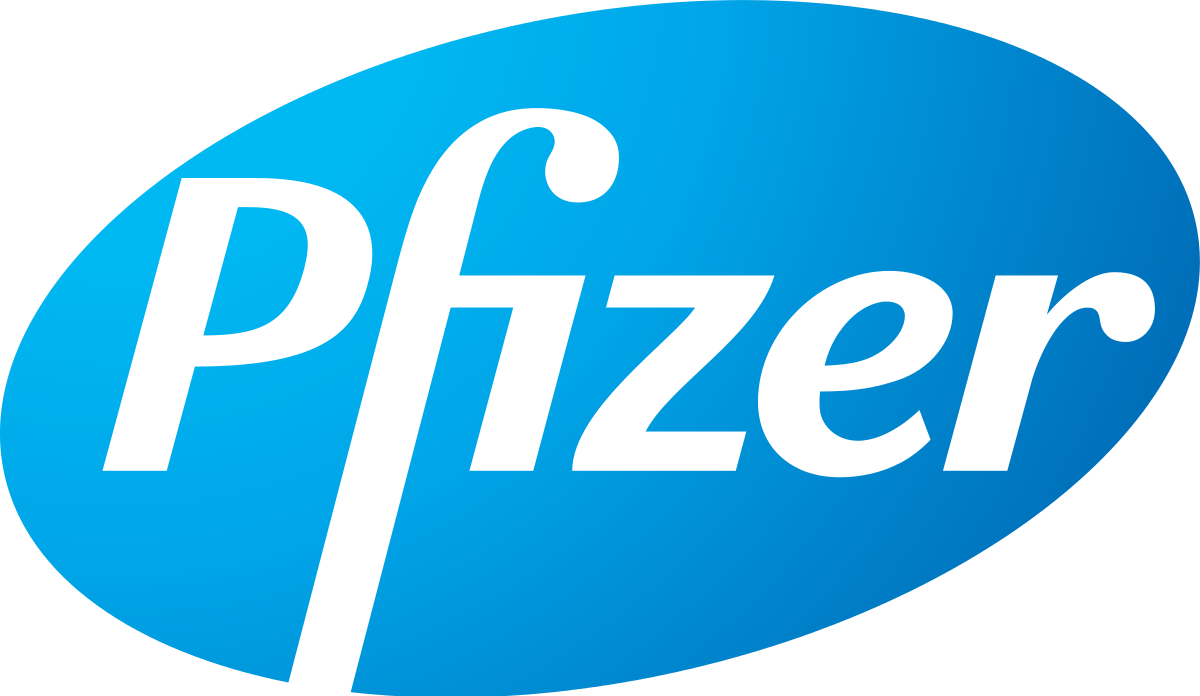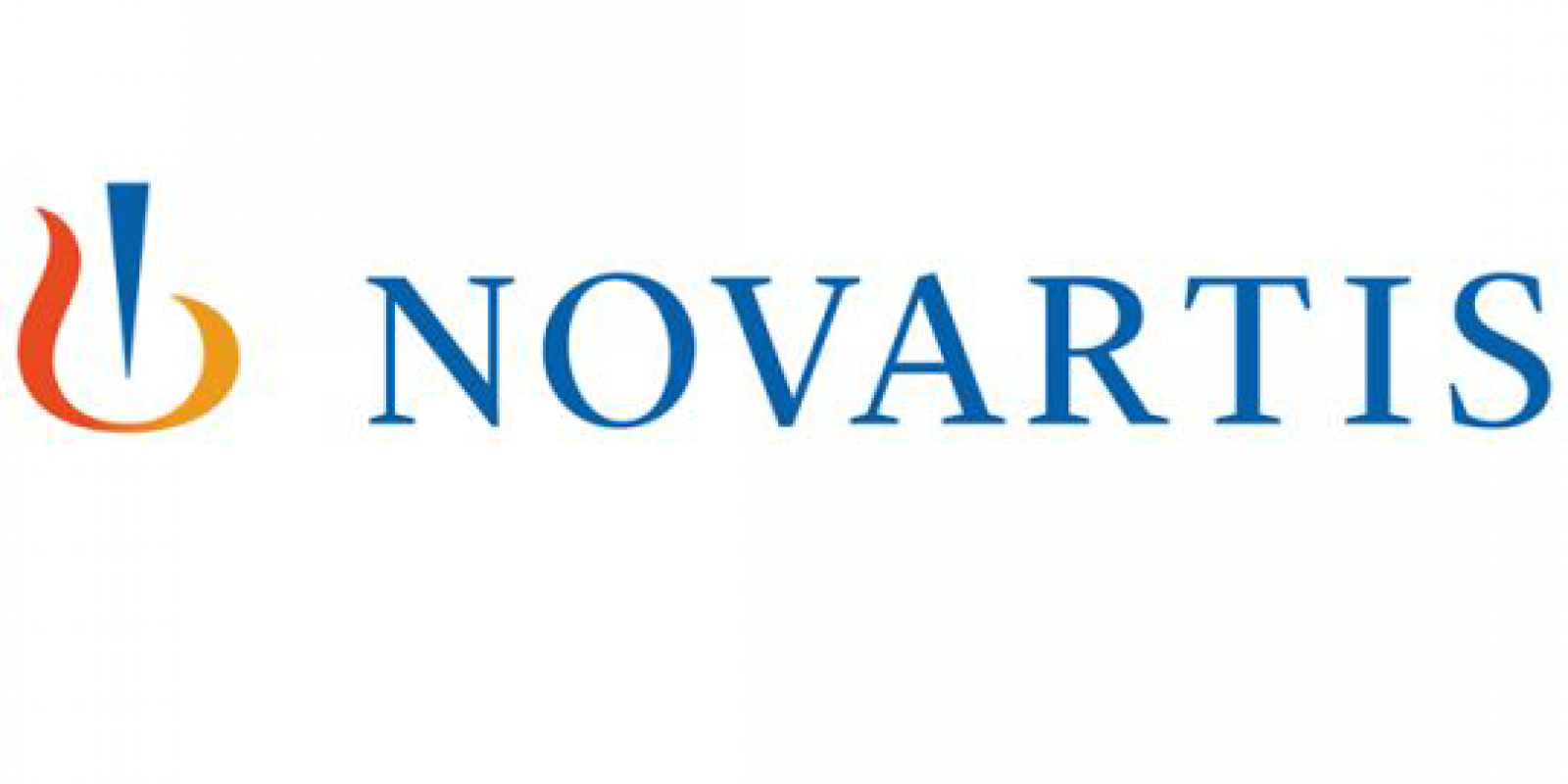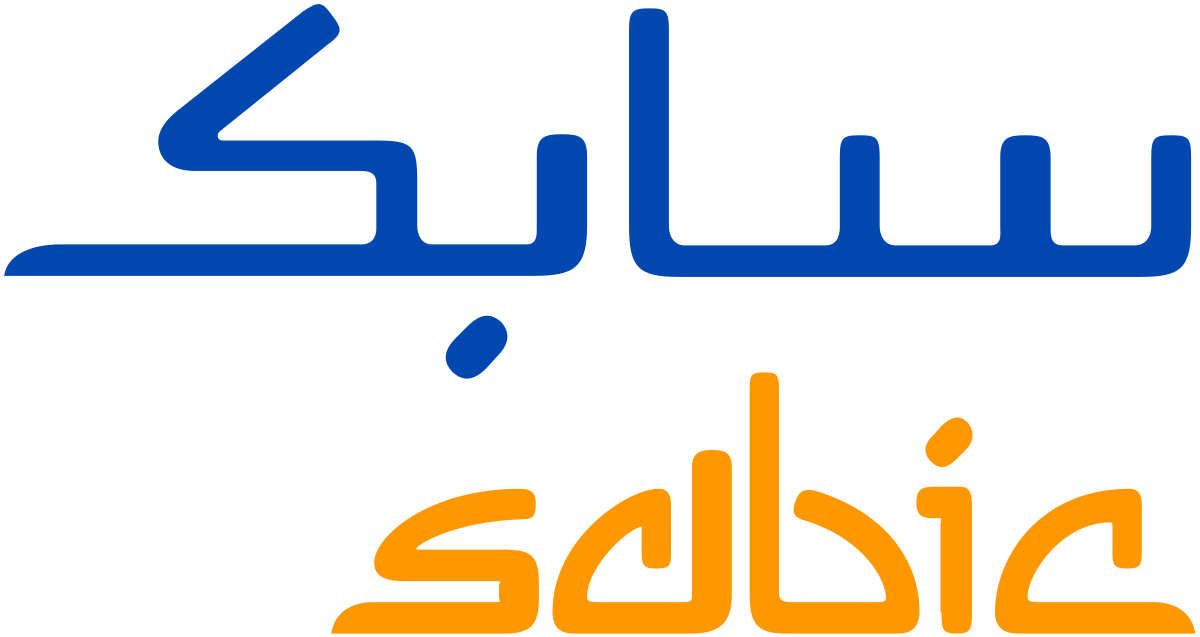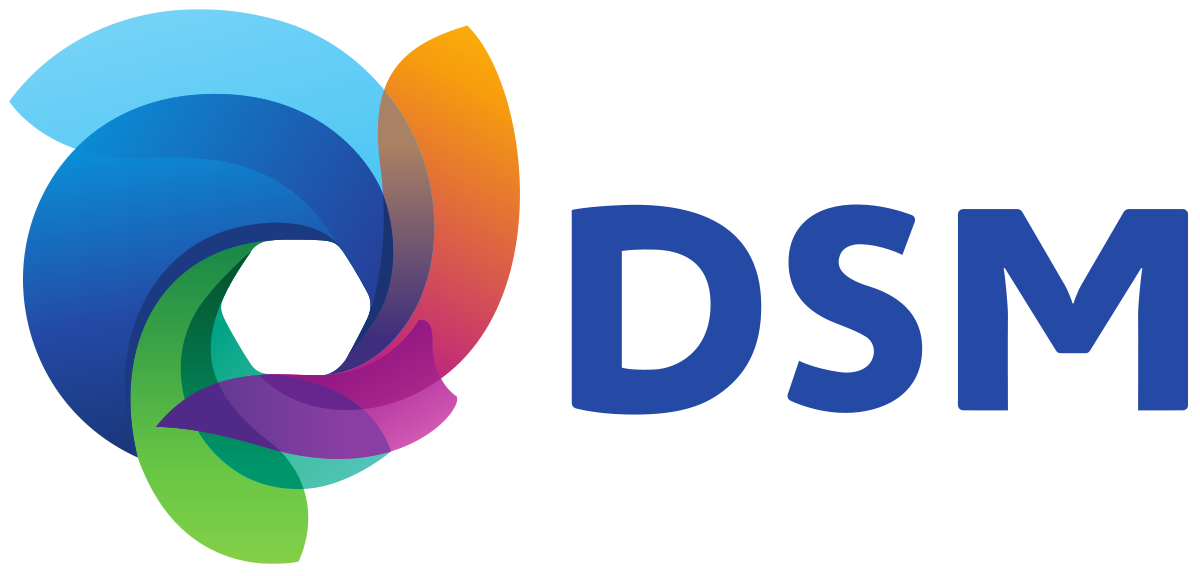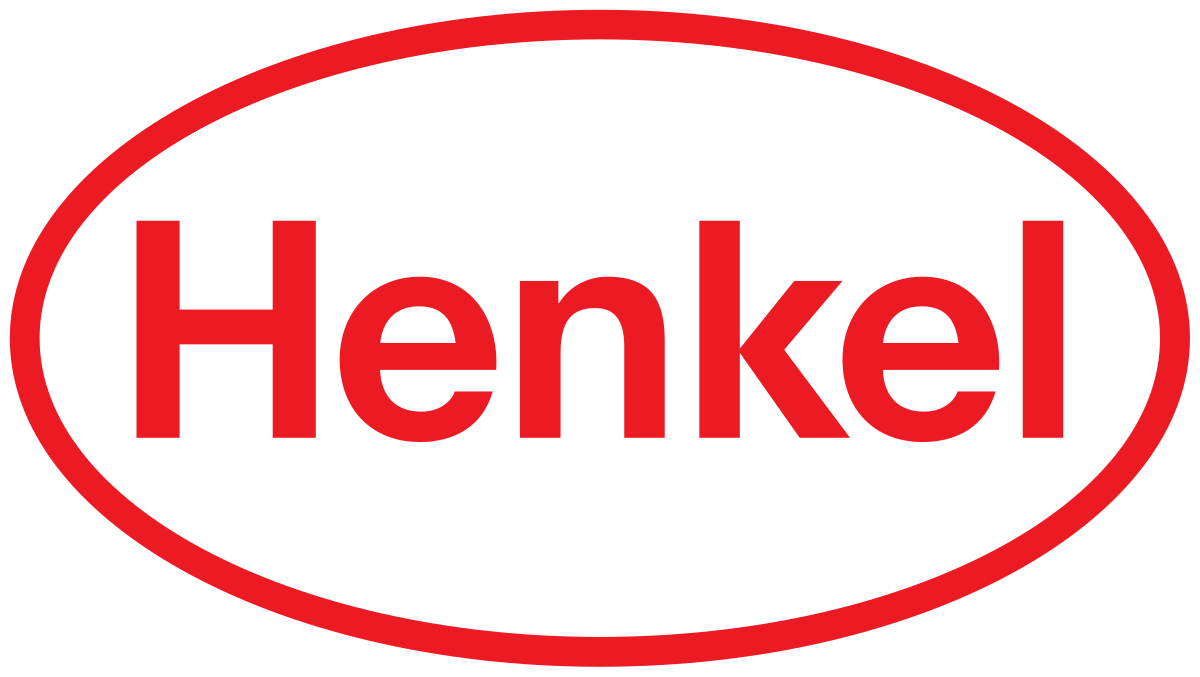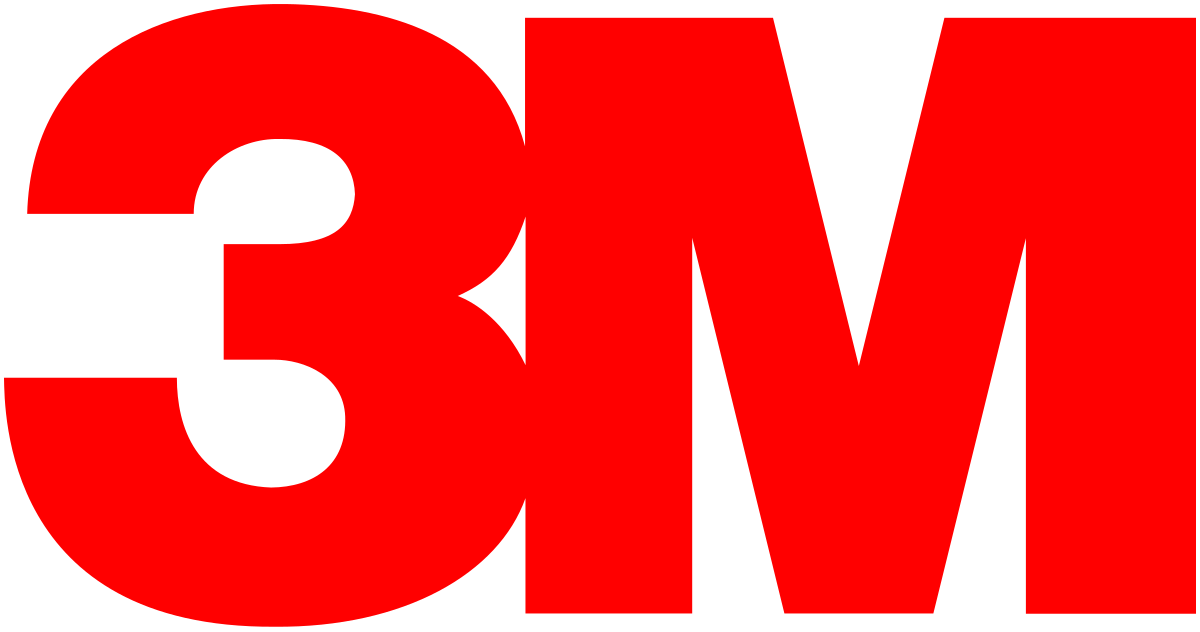 Venture Investors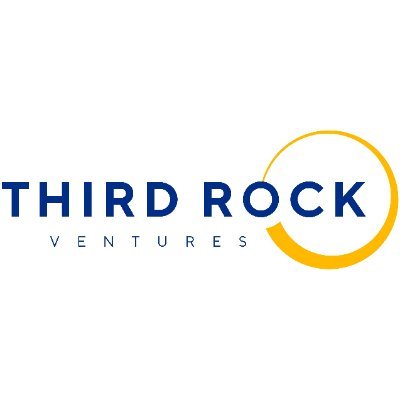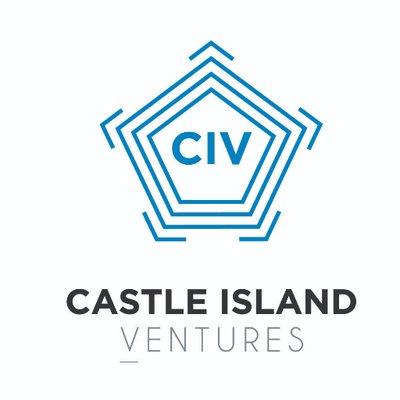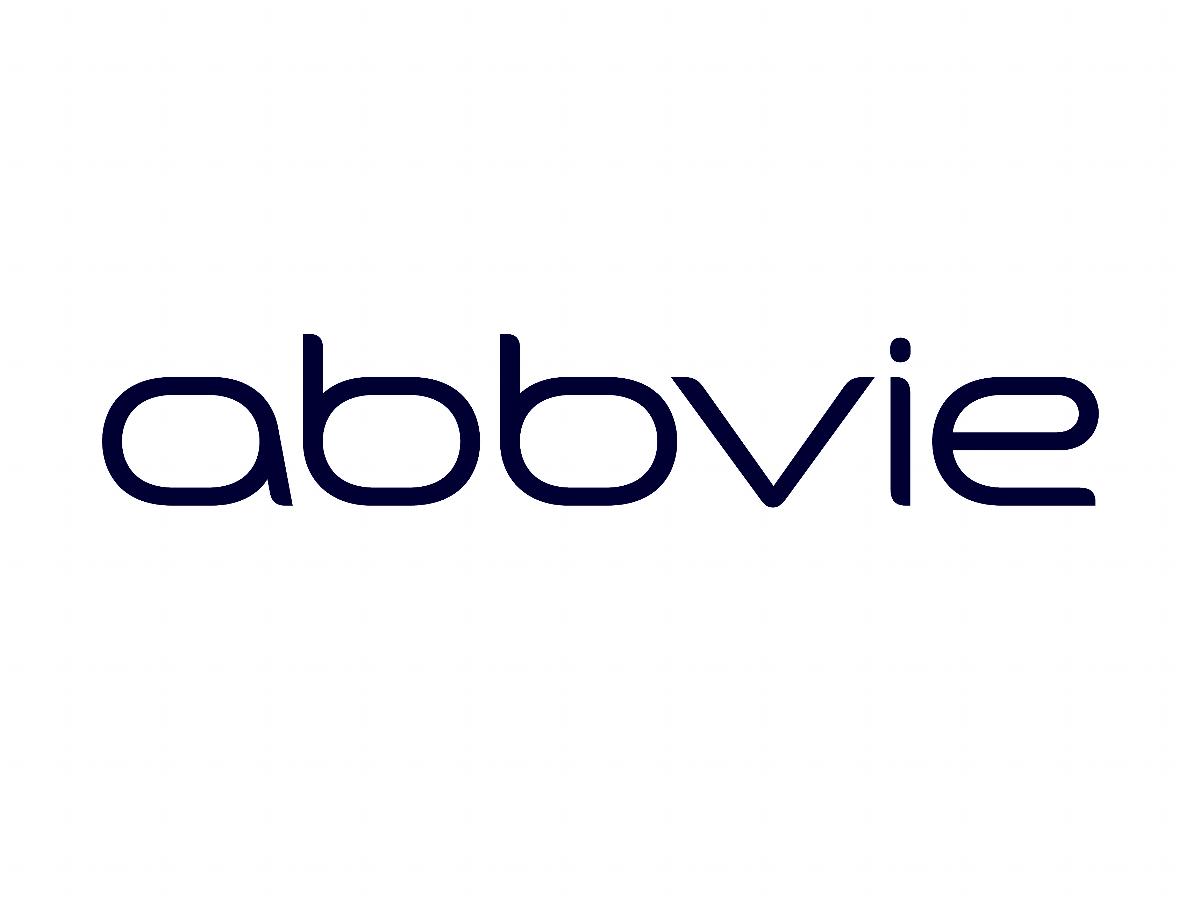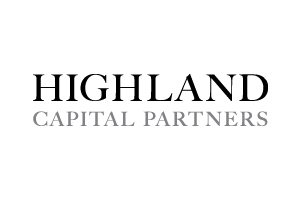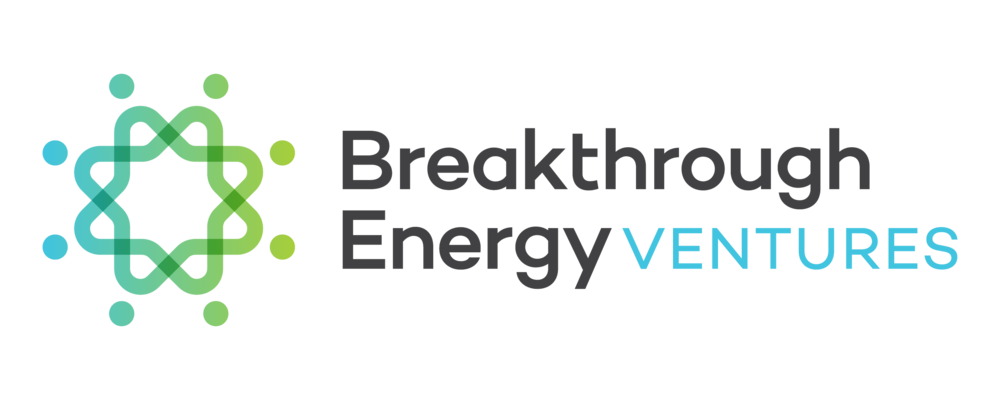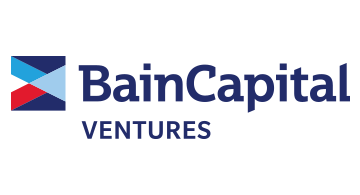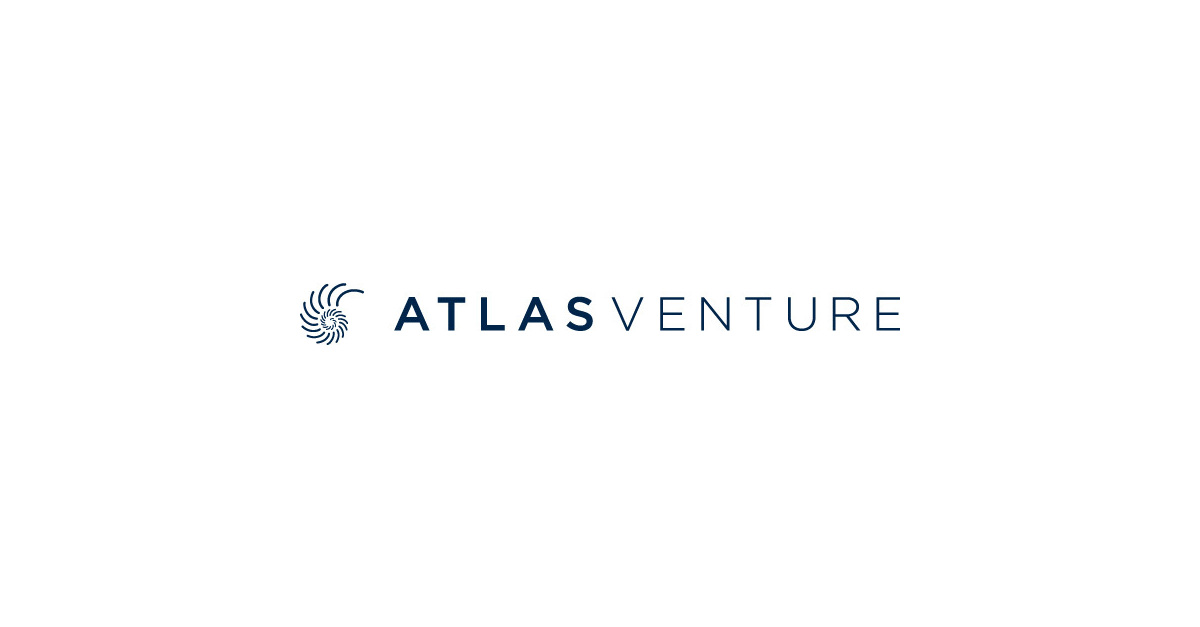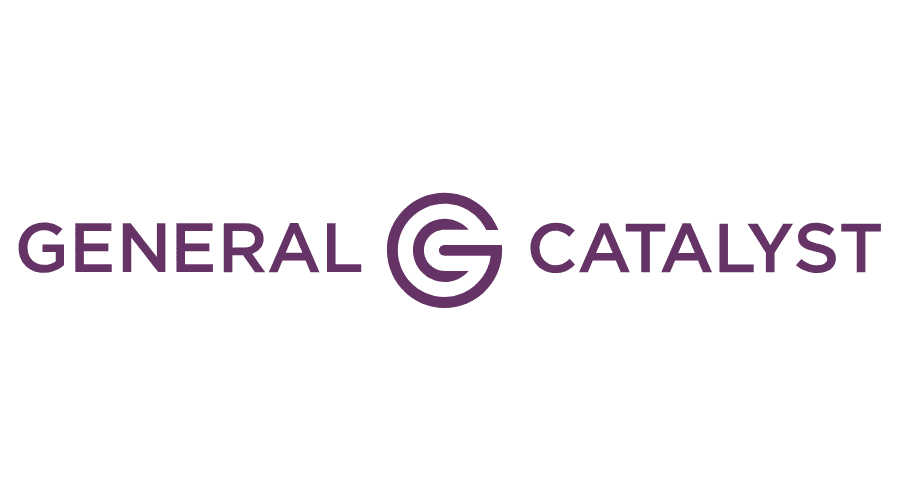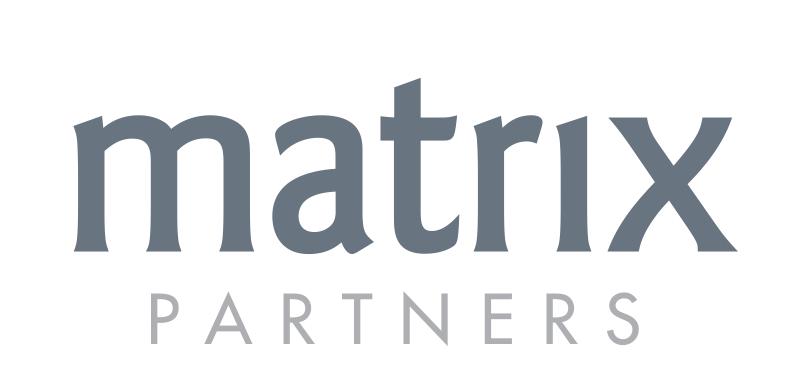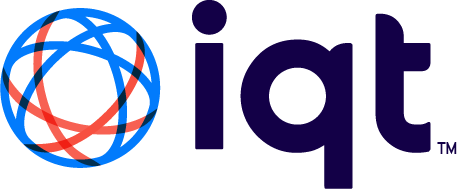 Contact Person: Blandine Chantepie-Kari
✉ blandineENRICH@temple.edu
Federal Center
The DC Centre, opened in March 2020, is located at the National Council of University Research Administrators (NCURA)
Corporate Innovation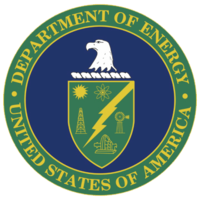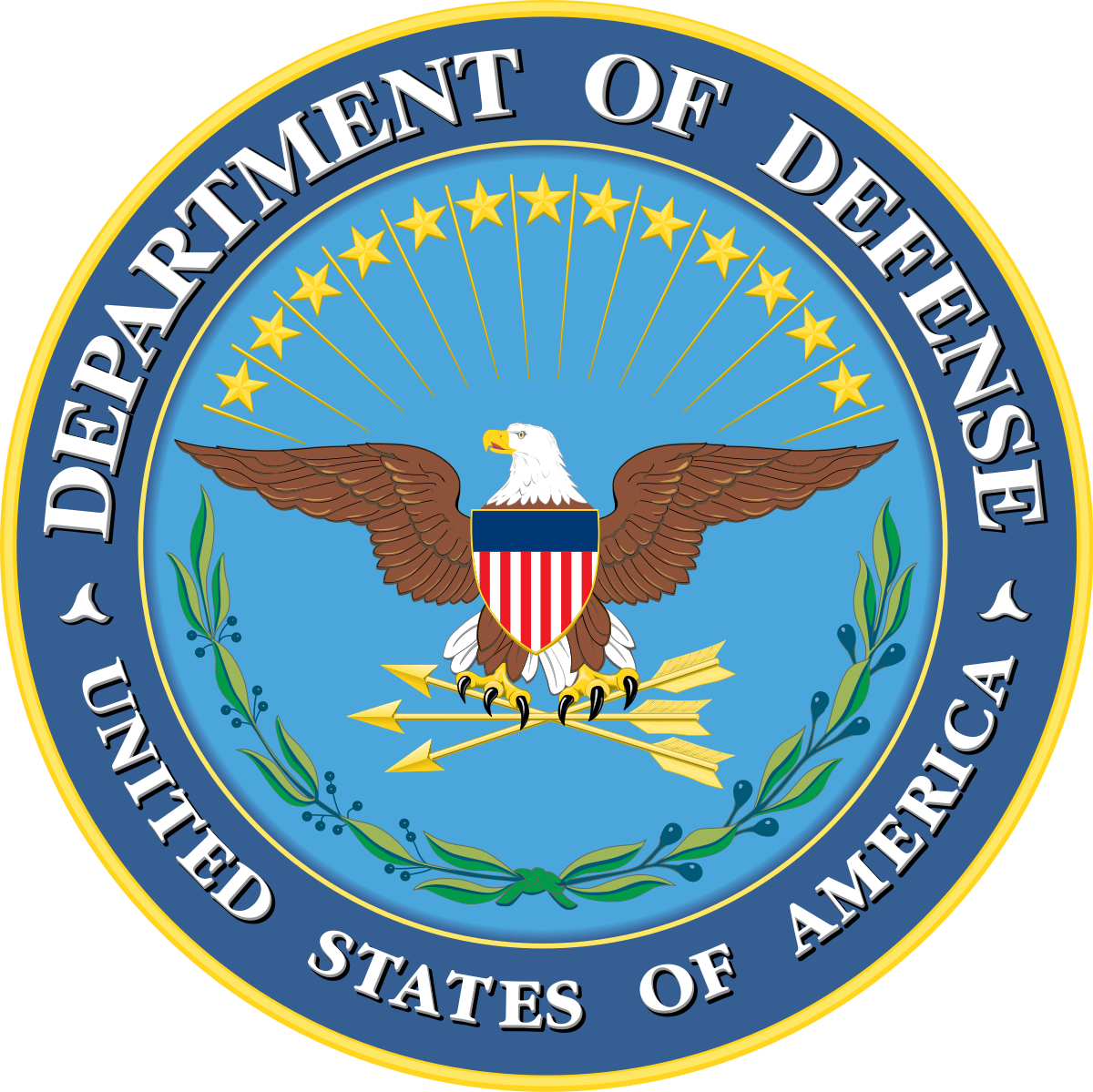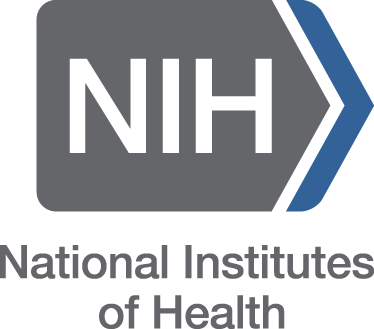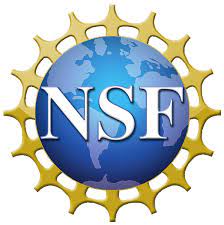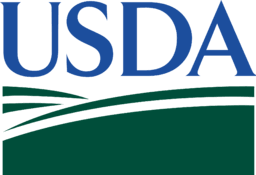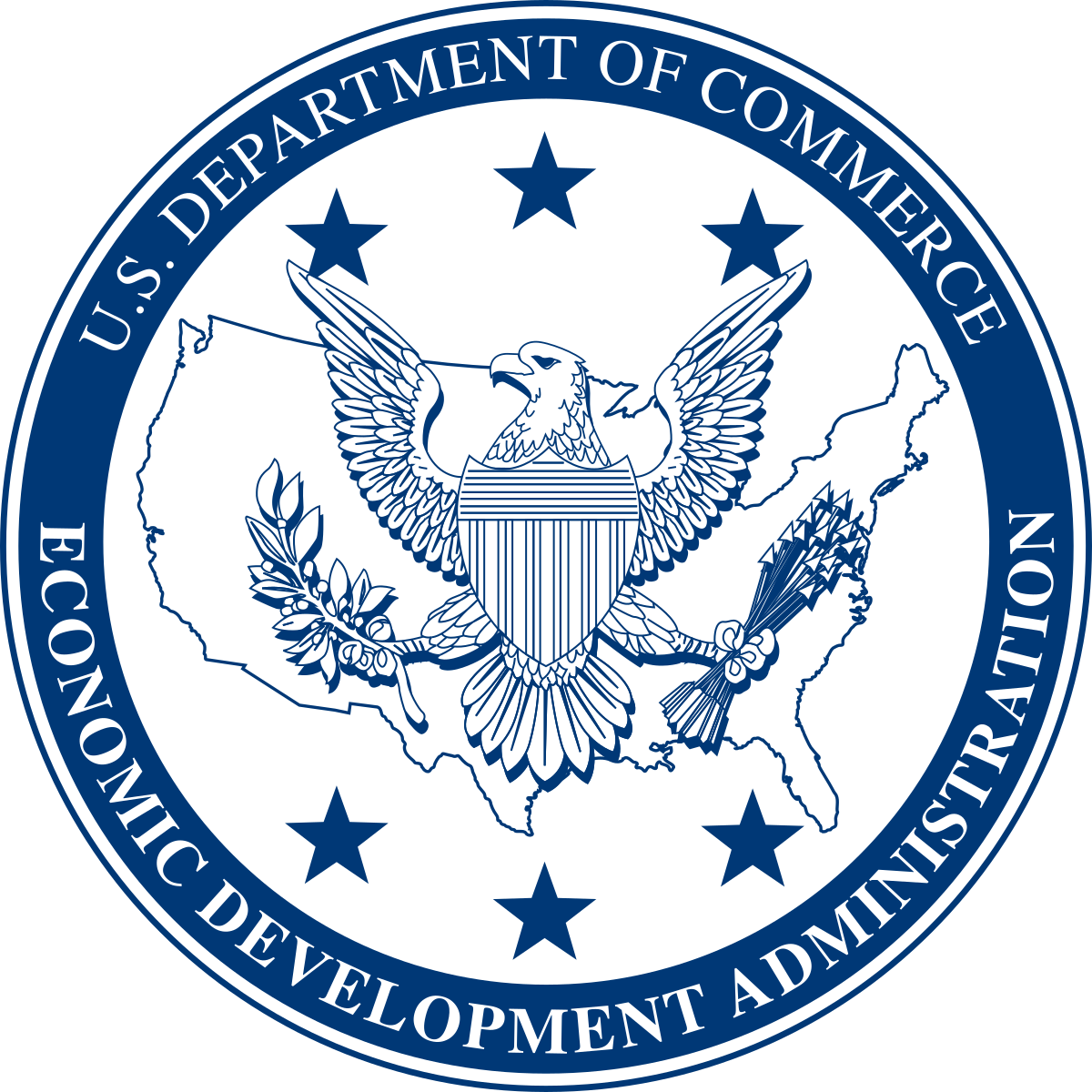 Angel Groups/VC's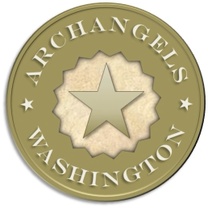 Contact Person: Claire Chen
✉ chen@ncura.edu