ENRICH Your BIO Experience!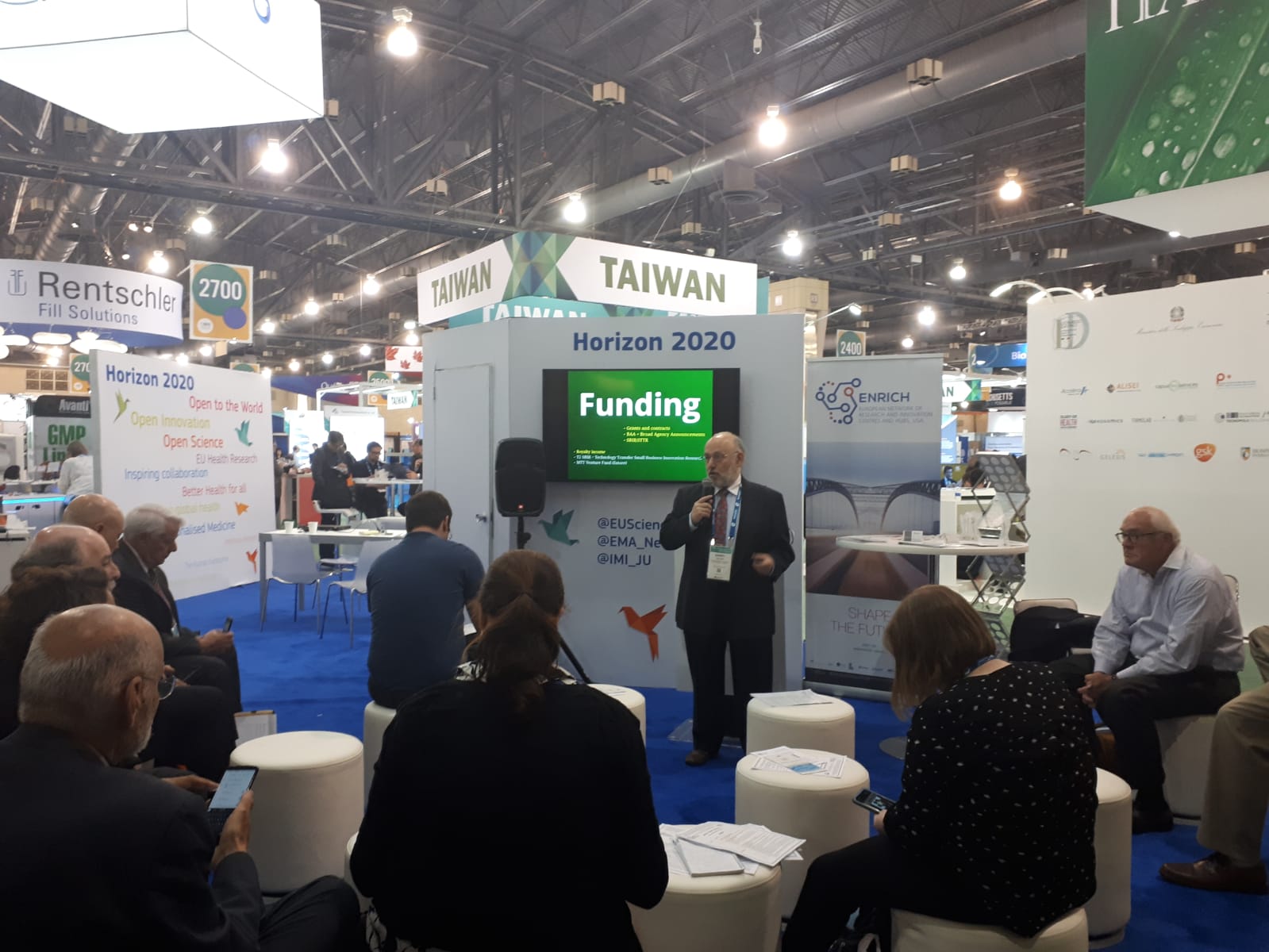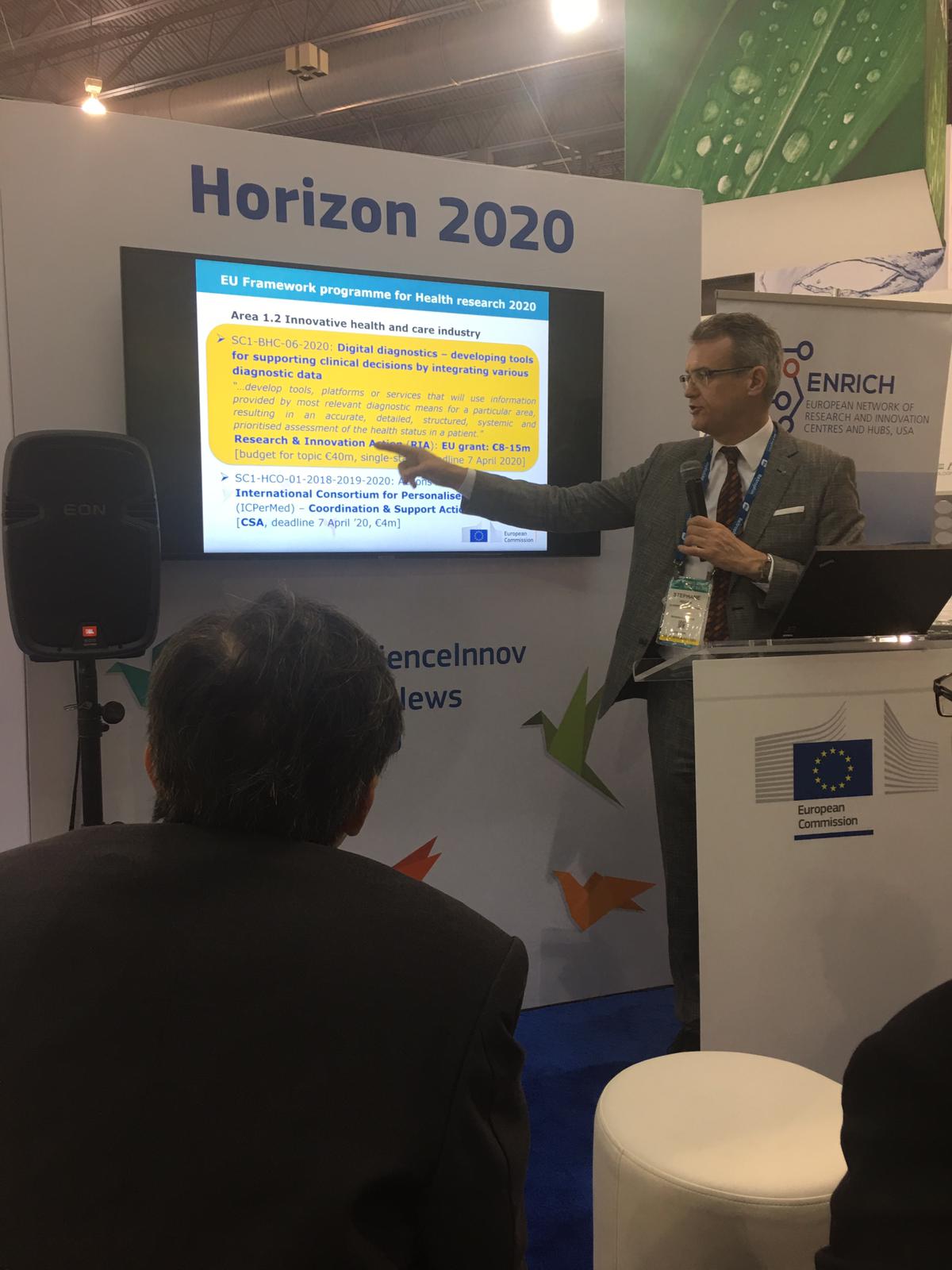 IMMERSION PROGRAM AT BIO 2021
BIO Digital 2021 (June 10-18) is the world's largest virtual biotech partnering and education event, convening global biotech leaders and innovators. Joining this event can accelerate your global presence through global partnerships, collaboration, and thoughts leadership. 
ENRICH in the USA working with the Enterprise Europe Network, UMass, the Wistar Institute, Pennsylvania Department of Community & Economic Development, Philadelphia Department of Commerce - City of Philadelphia, Business France, and many other organizations introduced a wide array of European Union (EU) companies at the BIO International Convention. 
IMMERSION PROGRAM AT BIO 2019